More Audience Reviews
Contribute
Your support helps us cover dance in New York City and beyond! Donate now.
AUDIENCE REVIEW: The Moving Beauty Series presents T Production in "Redolent"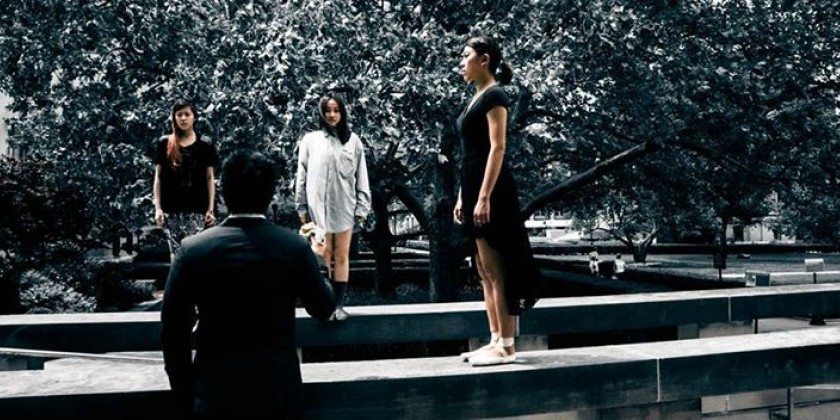 Company:
T Production
Performance Date:
3/3/2015 @ 8PM
Freeform Review:
Seeing this show very making me happy and big response. I feeling and felt very special surprise to see food and inside of people show together in this dance. Dancers make so wow. Dance very powerful way of expressing heart and dancers moving so beautiful. Also dancers good acting a lot. Laughing. Talking. Crying. Yelling. Singing. Music. Everything. A lot very drama and comedy. The dancers showing true heart move me to tears. Of course more than expressing sad. Sadness a lot yes. Also happy. Like singing Happy Birthday at end and then dancing party, very nice way to finish. My heart so full of surprise and happy with dancing bottles dance. Men showing they not always so strong and woman showing man how to living alone even with sadness. Very tender. Very strong. Very complicated concert showing with simplicity how people live and survive with feelings alot. I liking and very grateful what I see and especially I can take laughing home with me. At end all I have are memories that make me happy and full. Yummy food and yummy dancing together making for happy times. Thank you.