AUDIENCE REVIEW: Wilma Casal Wolf & Swan Dance Company in "Celebration"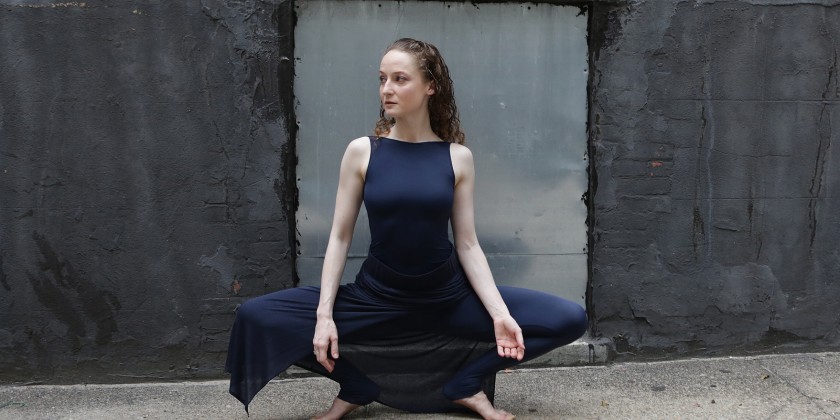 Company:
Wilma Casal Wolf and Swan Dance Company
Performance Date:
5/13/2019
Freeform Review:
Wilma Casal presented an extraordinary performance in a very intimate way. Her Graham technique, so hard to find in that high of a quality, surprises with freshness and boldness. She brought honesty to the contemporary dance that leaves an impression on the soul that reminds us to see the world in its artistry as supposed to ugliness and war. Her choreography takes us back to the Graham exploration of the past in a new light of today. 
Author:
Monika Von der Nahmer