AUDIENCE REVIEW: Rush Johnston and Kaleid Dance Collective present "Keeping Watch"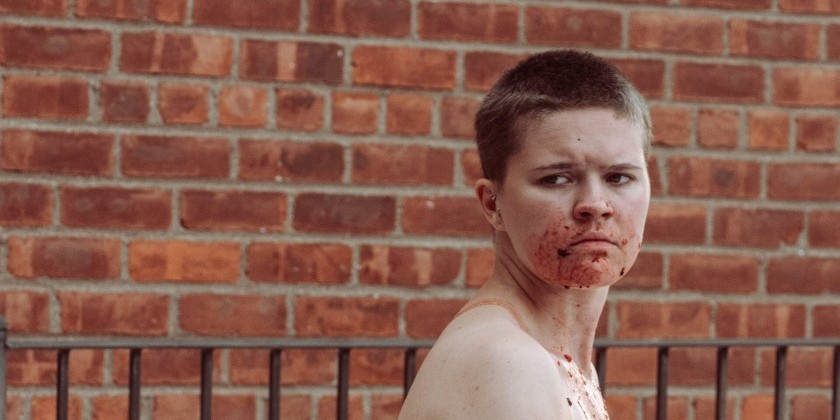 Company:
Kaleid Dance Collective
Performance Date:
1/5/2023
Freeform Review:
Through their work "Keeping Watch", Rush Johnston bears the soul in a profound exploration of the challenges and sacrifices they've had to overcome in their journey to live as their truest self. Rush's meshing of movement with powerful prose, carefully chosen music, and a delicate but visceral incorporation of tangible objects creates an unparalleled level of intimacy and honesty between audience and performer. The ability to convey this level of humanity despite the limitations of a virtual performance exemplifies Rush's determination to adapt and thrive in the modern landscape of performance art.
Author:
Joe Miller
Photo Credit:
Ziru Wang