The Dance Enthusiast's A to Z: Z is for André M. Zachery and Pavel Zuštiak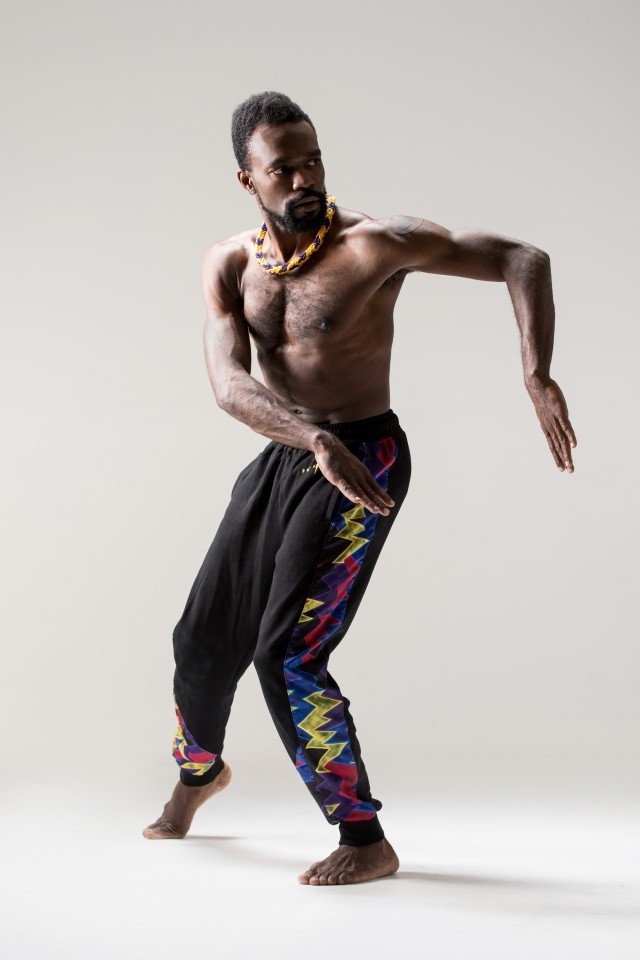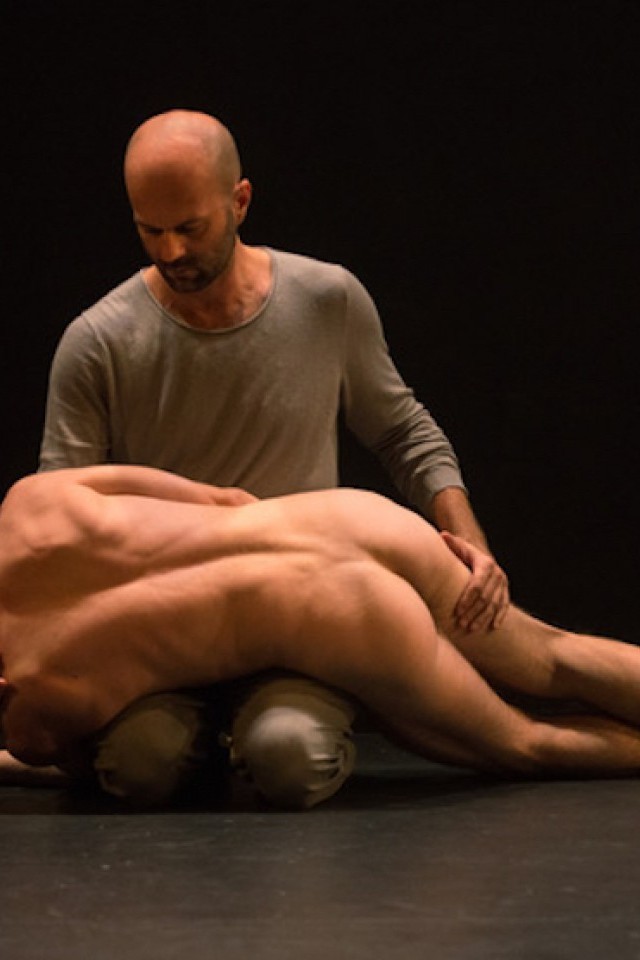 Pavel Zuštiak
Biography
Pavel Zuštiak is a Slovak-American director and choreographer. He finds live performance and the corporeal body an ideal vehicle for ontological questions around perception and presence, physical and unseen. Often described as human and humane, his works merge the abstract aspects of dance with nonlinear qualities of "theatre of images" into interdisciplinary works both visually evocative and emotionally piercing.
The 2015 Bessie Juried Award winner for his "poetic layering of movement and visual imagery, conceiving the stage as a decentralized world in which the corporeal body is the focus and canvas for a wide range of human expression," Zuštiak received Princeton Arts Fellowship, LMCC President's Award, NEFA/NDP Grant, Guggenheim, MANCC, and Bogliasco Fellowships, and multiple Princess Grace Awards. Zuštiak's work was commissioned or presented by Cal Performances/UC Berkeley, Walker Art Center, Wexner Center for the Arts, Abrons Arts Center, Baryshnikov Arts Center, La MaMa, ADI, PS122 and New York Live Arts among others.
Headshot: Maria Baranova
Dance shot: Jeff Woodward
1
My earliest memory of dancing : _______________
Zachery:
at my family reunions
Zuštiak:
"Tap-dancing" on the patio of our summer garden as a kid…
2
What was the light bulb moment when you realized you were going to be a dancer?
Zachery:
Seeing New York City for the first time in March 2001 about to enter the Lincoln Tunnel.
Zachery:
Seeing the people I love thrive.
Zuštiak:
Inspired people with a vision.
4
A perfect day includes____________
Zachery:
laughing with a stranger.
Zuštiak:
good espresso, sun, and people I love.
5
What event (dance-related or not) has transformed you?
Zachery:
I am constantly transformed everytime I travel and leave the country.
Zuštiak:
Pina and the program I saw in 1987 in then Czechoslovakia and then the same program at BAM in 2017 – with the original cast sitting two rows in front of me.
6
What is/are your favorite dance move(s)?
Zachery:
That first step...
7
The most expressive part of the body is _________
8
What do you consider your greatest achievement thus far?
Zachery:
Being able to achieve skills that have furthered my artistry and others.
Zuštiak:
To be able to continue working in the dance field in the US as long as I have so far. 
9
What is your life's motto?
Zachery:
That the price of not being yourself is losing yourself.
Zuštiak:
To find joy along the way.
10
What is your most treasured possession?
Zachery:
My family lineage charts given to me by my parents and grandparents.
Zuštiak:
Family and friends.
11
What is your favorite post-performance meal?
12
If you could travel anywhere in the world where would you like to go?
Zachery:
EVERYTHING (too much).
Zuštiak:
Everything and often, which is frequently all-consuming and exhausting, sometimes rewarding.
14
_____________ is overrated.
15
My greatest influence(s) is/are______.
Zachery:
Black culture and the youth. A constant well of communal innovation.
Zuštiak:
from the area of architecture and photography.
16
If I could switch careers I would be a _______.
Zuštiak:
an architect / interior designer
17
I would like to learn to ____________.
Zachery:
do every swimming stroke proficiently.
Zuštiak:
speak French and Italian.
18
One of the jobs/projects I most enjoyed was _______ because______.
Zachery:
was being an intern in a architecture firm because my thoughts and voice were valued greatly. Also working with Reggie Wilson in 2012 and with Compagnie THOR in Brussels, Belgium from 2009-2010.
Zuštiak:
The Painted Bird trilogy cycle because I worked with inspired and inspiring people.
19
One of my favorite artists (dead or alive) dance or otherwise is ________
20
I am looking forward to ________
Zachery:
sharing more moments with my wife Candace, family and friends.
Zuštiak:
a true vacation.
The Dance Enthusiast's A to Z Celebrates our 10th Anniversary by Highlighting People Who Power The Dance World.
Related Features
More from this Author