Related Features
Contribute
Your support helps us cover dance in New York City and beyond! Donate now.
Dance News: Memoirs of Blacks in Ballet (MoBBallet) To Release "And Still They Rose: The Legacy of Black Philadelphians in Ballet" This SUNDAY, OCTOBER 22
Video Series Profiles Key Black Philadelphian Ballerinas Joan Myers Brown, Delores Browne and Judith Jamison
Memoirs of Blacks in Ballet (MoBBallet), a groundbreaking legacy project documenting and transforming conversations around black ballet artists, heralds the completion of its inaugural video installation "And Still They Rose: The Legacy of Black Philadelphians in Ballet."  Highlighting Joan Myers Brown, Delores Browne and Judith Jamison, three Black Philadelphian dancers who were classically trained, the video installation will be released on MoBBallet's website October 22, 2017.
A corresponding panel discussion, moderated by MoBBallet's founder Theresa Ruth Howard, and featuring Joan Myers Brown and Delores Brown, will take place at Philadelphia's The Painted Bride Arts Center on October 28. The installation and panel will bring to proper light the history of Black Philadelphians in classical ballet through a recounting of their dance training and careers.
The online digital installation outlines branches of the family tree of ballet that formed during a dynamic time in Philadelphia's cultural and social history, where the ever-present lines of racial segregation would often blur within the city's vibrant art scene. Through Myers Brown, Brown, and Jamison's candid stories, we learn about their early dance training with trailblazers such as Sydney King, Marion Cuyjet, and world renown English choreographer Antony Tudor. Their experiences disprove the myth that blacks did not study ballet, or were not proficient enough to dance professionally—their accounts shed light on why so few from that era did.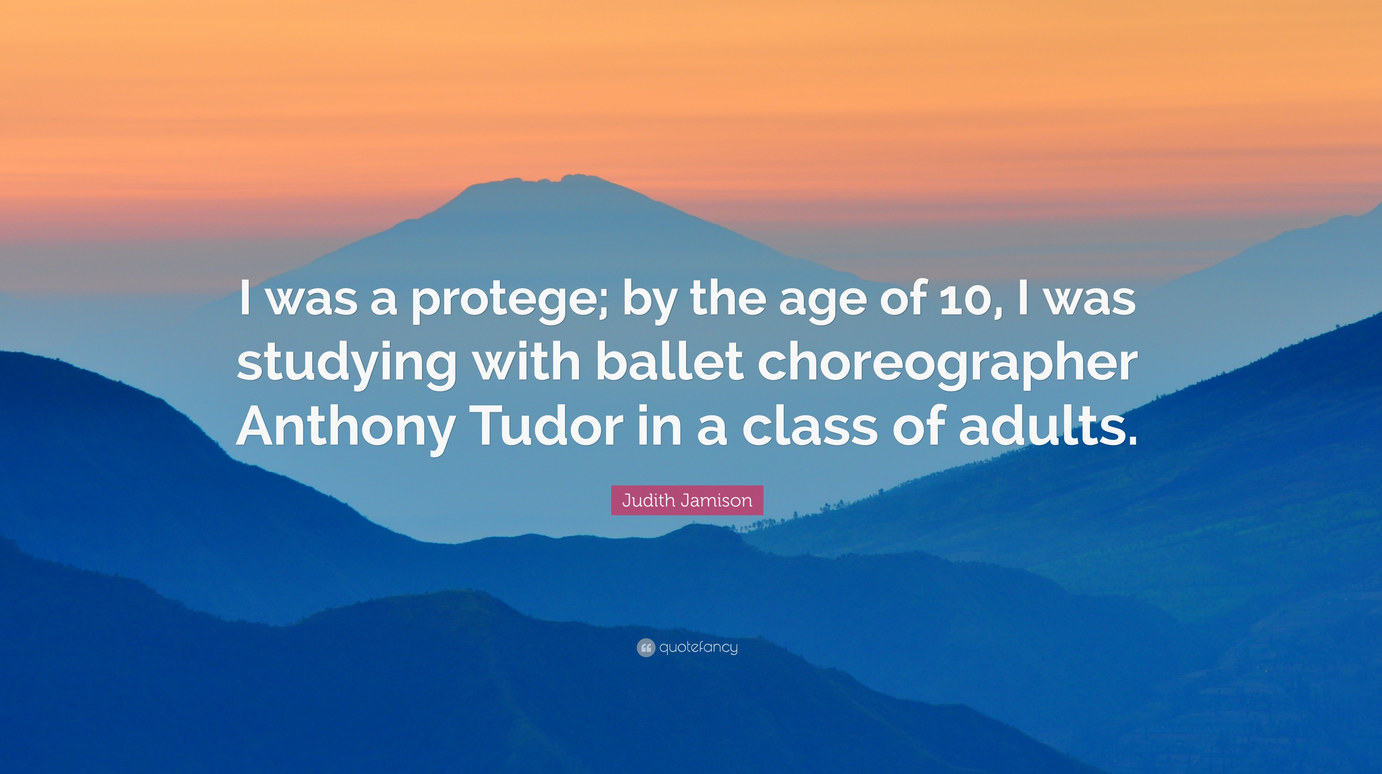 "These iconic women and their stories are a master class on the intersectionality of ballet and blackness, in a Philadelphia that was transforming through the Great Migration," states Theresa Ruth Howard. "The Painted Bride—whose commitment to the artist's role in the community and artistic diversity—was a natural choice for the panel discussion."
"And Still They Rose: The Legacy of Black Philadelphians in Ballet" was made possible by a grant from Knight Foundation. The Painted Bride, also a Knight Foundation grant recipient, will house a visual exhibit of photographic portraits by Eva Mueller—on display during the panel event. Black ballet dancers currently working professionally in the field will also be present at The Painted Bride event to discuss the current state of diversity in Ballet.
Mobballet's digital archives include a Family Tree tracing black ballet dancers from Essie Marie Dorsey to present. The "And Still They Rose" video series—which includes three videos detailing each dancer's story, and a compilation video showcasing their teachers—joins the digital archive. Historical essays on the women, as well as archival photos and materials, are also part of the exhibit.

EVENT SCHEDULE AND DETAILS
And Still They Rose will take place on October 28th from 3:00 p.m.–5:00 p.m. at The Painted Bride Arts Center. RSVP is free but donations are welcome: https://paintedbride.org/events/still-rose-legacy-black-philadelphians-ballet/
VENUE DETAILS
The Painted Bride Arts Center is located at 230 Vine Street in Philadelphia, PA. SEPTA bus routes No. 17, 33, 44, and 48 run East to West on Market Street and No. 57 runs North on 3rd Street and South on 4th Street. Venue telephone contact is: 215.925.9914
---
The Dance Enthusiast Shares News From The Dance World And Creates Conversation!
For more FROM THE PRESS pieces, click here. For The Dance Enthusiast's Q+A with Theresa Howard, founder of MoBBallet, Click here .
If you have important news to share, please send an announcement or press release to info@dance-enthusiast.com!