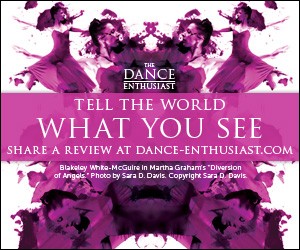 Related Features
Day in the Life of Dance: Behind the Byline — Trina Mannino on Writing Dance for The Dance Enthusiast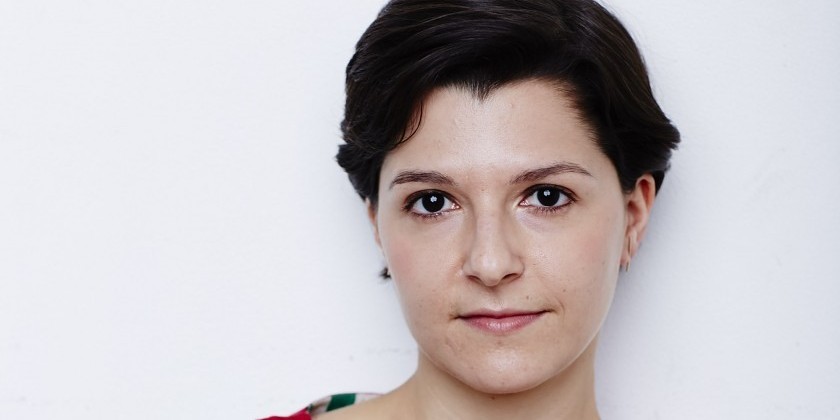 Behind the Byline highlights one our most important assets — our contributors. Get to know the person behind your favorite articles.
---
The Dance Enthusiast: How did you start working for The Dance Enthusiast:?
Trina Mannino: I had participated in Eva Yaa Asantewaa's writing class at DTW (now New York Live Arts). During the course Christine put out a call for writers, and Eva shared it with our class
TDE: How long have you been working for The Dance Enthusiast:?
Trina Mannino: Almost 8 years!
TDE: What do like about writing for The Dance Enthusiast:?
Trina Mannino: We're encouraged to get to know the work of a breadth of artists and dance forms. I find it freeing that we can let the work/artist inform how the piece takes shape. Our stories don't have to fit in a neat little box labeled' review' or 'feature'. Lastly, the editing process (shout-out to Christine Jowers and Erin Bomboy) is thorough and thoughtfully considered.
TDE: What are your favorite stories?
Trina Mannino: So many — Sammi Lim's interview with Sally Sommer, Christine's interview with Lois Greenfield, and our Dance Up Close Series. As someone from the Detroit area, I enjoyed having the opportunity to stretch myself as a writer to do a feature on dance in my hometown.
TDE: What's on the horizon for you?
Trina Mannino: I'm in midst of a cycle of dances that incorporate textiles. A first look to the third installment will premiere during the IDACO Festival. 
---
If it's happening in New York dance, then it's happening on The Dance Enthusiast.  
Join the conversation!
Submit an #AudienceReview
Send us a POSTCARD to info@dance-enthusiast.com and let us know what you are up to.
List Your Events With us for FREE.
Support Dance Writing in New York! Place an Ad on The Dance Enthusiast! Take a look at the specs here and contact info@dance-enthusiast.com for further information.