Related Features
Contribute
Your support helps us cover dance in New York City and beyond! Donate now.
EMBODIED LIFE: Lenora Shea Hsu on Transitioning from Ballroom Dancer to Real Estate Agent and the Autoimmune Disease that Troubled Her Through Both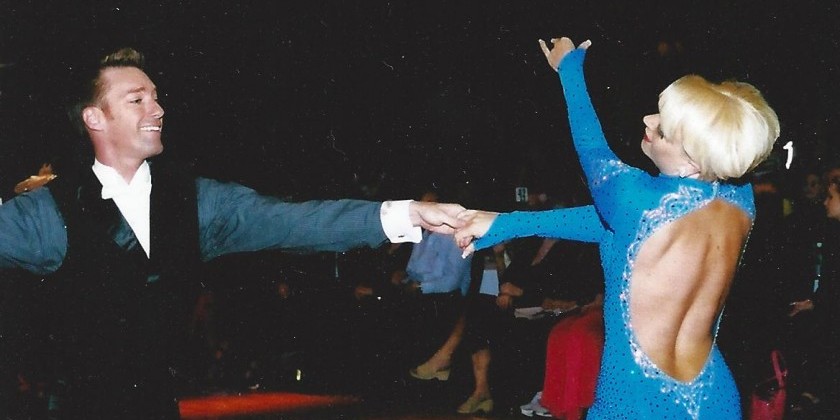 Martha Graham once opined, "A dancer, more than any other human being, dies two deaths: the first, the physical when the powerfully trained body will no longer respond as you would wish." Yet a vast expanse lies between those two deaths. While some may never leave dance's thrall, going on to careers in education, administration, academia, or directorship, others chart an entirely new path that, at first glance, may seem far from the studio and stage.
But can one ever stop dancing? Not really. The Dance Enthusiast's EMBODIED LIFE tells the stories of those who've segued to new ventures and how dance continues to inform their lives. 
Video of Jon Alton and Lenora Shea Hsu
---
Dancers know their bodies better than anyone. For former ballroom dancer Lenora "Shea" Hsu, that relationship extends beyond the mastery and refinement of her physicality. Hsu has used her embodied knowledge in her career as a real estate agent and, most importantly, to successfully manage an autoimmune disorder that has plagued her throughout her life.
Although Hsu started dancing as a youngster, various illnesses derailed her early enthusiasm. She suffered from severe allergies, likely from parents who were smokers and the family's pet cats. She had headaches on and off and spent more time asleep than awake—hardly a typical kid. At age six, she was diagnosed with encephalitis, which is swelling in the brain due to infection. "No one is quite sure of the cause, but I remember being rushed from doctor to doctor to have it diagnosed. The swelling led to increased pressure between my brain and eyes. I just remember everything being blurry, and my color recognition was way off," says Hsu. Fortunately, she recovered, but her dancing days were put on hold. She didn't return to the studio until age eleven.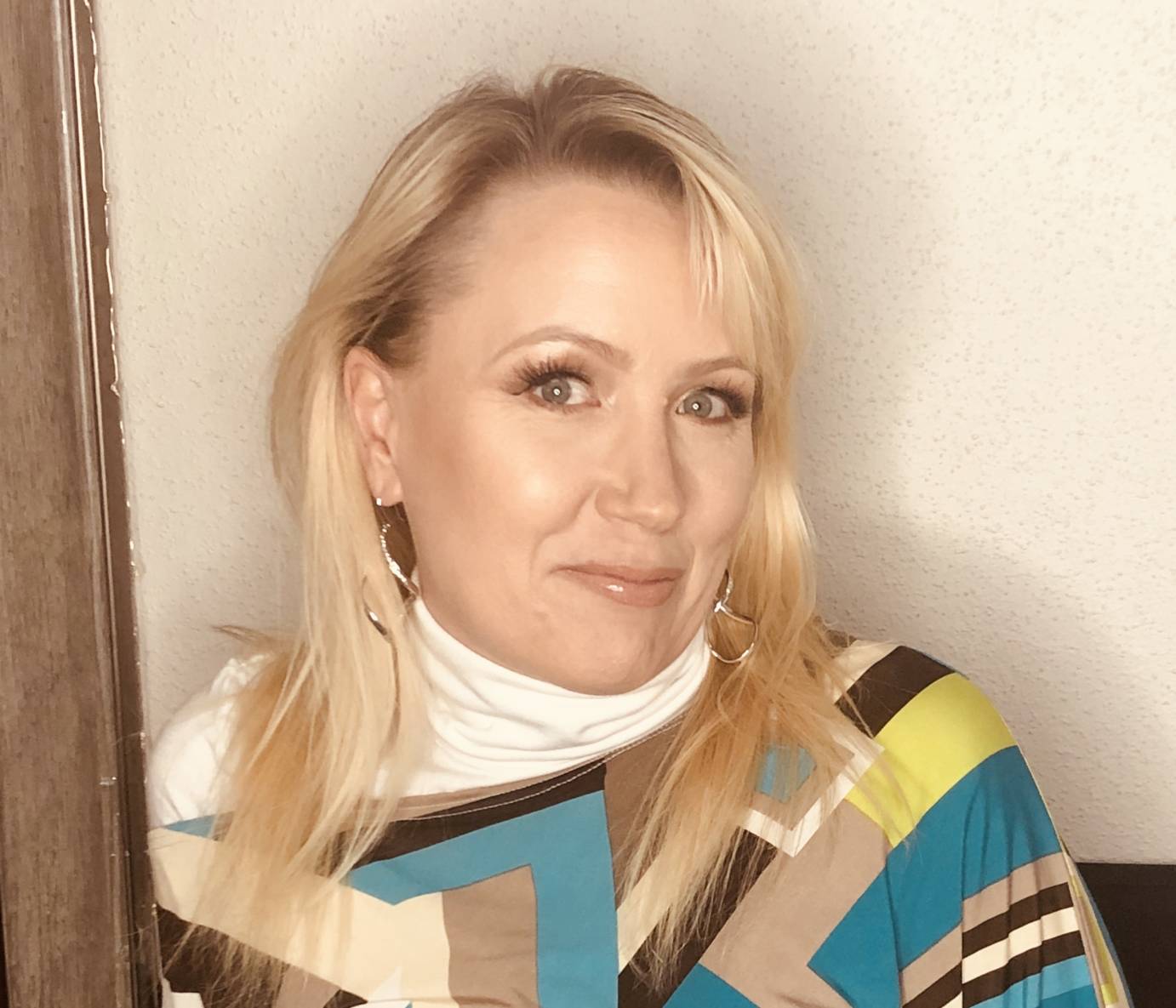 Photo courtesy Lenora Shea Hsu
As a child of the '80s, the trends of the decade furthered her love of dance. "Growing up with 80s music, the birth of MTV, aerobics, funky leotards and tights were certainly catalysts," she says about her budding passion. Groovy outfits aside, she nurtured a deep commitment to dance, working as a cater waiter throughout highschool and practicing at home when her family's limited budget didn't cover classes. Her hard work paid off when she was accepted to and later graduated from Point Park University. 
Like many dancers, Hsu succumbed to the siren call of New York City. The scales quickly fell from her eyes when she found herself living in Astoria while toiling away as a waitress and dropping in to the occasional class at the Martha Graham School. "My starving artist stint in NY was a total flop. It was the wrong guy, wrong city, wrong time," she jokes. "I'm not a city girl, I don't like to starve, and I don't have the constitution to make it in the Big Apple. No regrets, at least I gave it a try."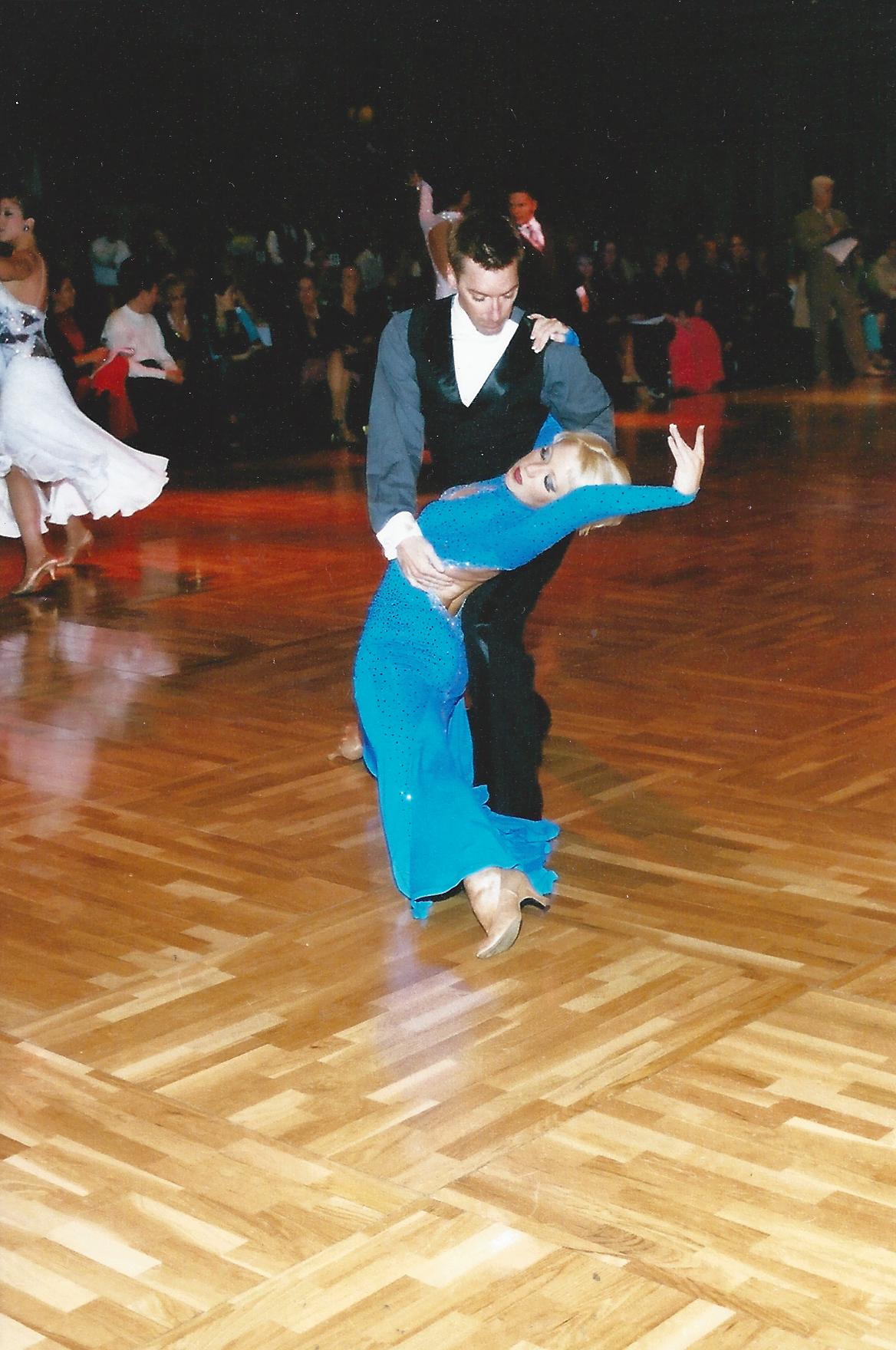 Photo courtesy Lenora Shea Hsu and Jon Alton
Then, she stumbled upon Arthur Murray, a company of franchised ballroom dance studios. "Arthur Murray provided a fun and exciting way to make a living, teaching adults, and eventually performing and competing regularly. Having a degree in dance made it that much easier to pick up the steps and learn how to partner. Ballroom dance was central in my life for a decade, and I loved every minute of it," she explains. Having found the right discipline for her, Hsu pushed herself to excel as a teacher and a dancer. 
However, after spending years on her feet, working late into the night, her body began to deteriorate. "As much as I loved it, the years of physical exertion, long hours, and high stress had taken its toll." She segued into managing a studio but found it uninspiring and fatiguing. She didn't know it at the time, but she was suffering from an underlying autoimmune disorder. 
Hsu hung up her dancing shoes, yet her embodied experience helped her tremendously as she transitioned into real estate. Ballroom dance, in particular, is social and requires excellent communication skills. "The most compatible aspect of teaching dance that applies to real estate is reading people: their body language, when to explain, when to ask questions, when to listen, when to diffuse tension with a joke, when to change your tone of voice, the overall pace of conversation to create a connection with the client. I'm positive that 10 years of teaching wedding couples and married couples came in quite handy," she says.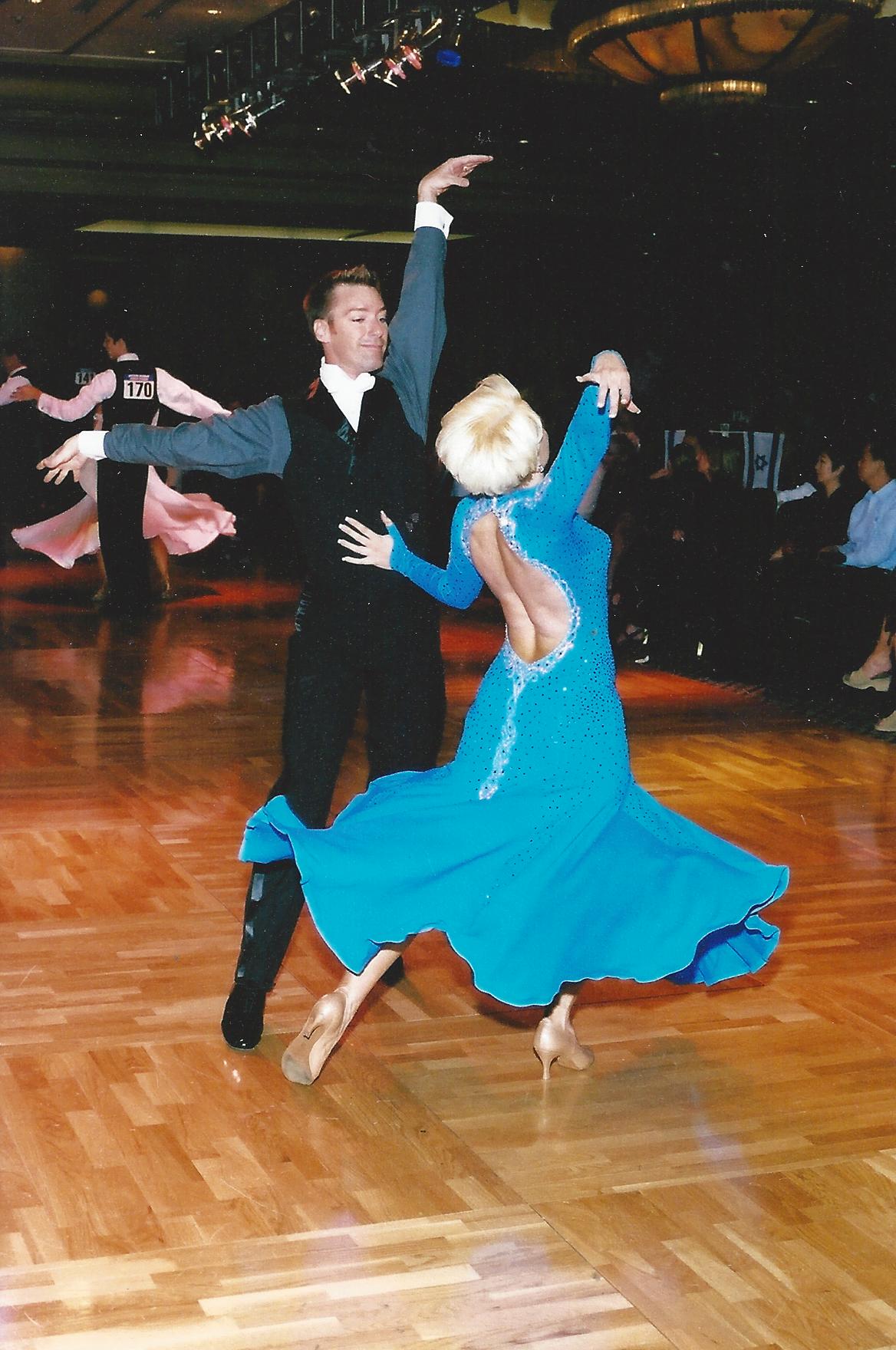 Photo courtesy Lenora Shea Hsu and Jon Alton
She worked for Redfin, which allowed her to do the fun parts of real estate: show homes, hold open houses, and see some beautifully decorated homes. Her gift for small talk and reading and responding to body language ensured success. "These seemingly little things are important in the grand scheme of things. The ability to anticipate one's needs creates limitless opportunities in any field."
Hsu may have elegantly navigated the next step of her career path, but her physical health was declining. She ignored it for a long time until her son's birth forced her to confront the truth—she was sick. Multiple maladies sidelined her to the couch, including chronic muscle pain and fatigue, frequent migraines and infections, full-body eczema, GERD, and abdominal pain and discomfort, and severe indoor, outdoor, and food allergies. She hung on, barely, for her son. "Having my son almost killed me, but he was also my saving grace because I had to be there for him," she says.
Photo of Lenora Shea Hsu with son Aiden
Using the initiative she's demonstrated throughout her life, Hsu took her health into her own hands. She had four amalgam fillings replaced, went on an organic, raw vegan diet, and started juicing. She also participated in treatments such as colon hydrotherapy and massage. 
It was hard work. "This type of detoxing and health protocol is not for the faint of heart. Healing crises were common and uncomfortable, and I admit, sometimes, I really wanted to give up and wished for death," she says. But, as a former dancer who knows how to make it work, she persevered and is in much better health these days. She finally received a diagnosis of Epstein Barr mononucleosis, which completed the puzzle of her health issues. (A protein from the virus increases the risk of autoimmune diseases.) "I pushed through and am feeling much better these days. My overall emotional and physical stamina is still limited; however, I'm functional 80-90% of the time now." 
Tending to her health remains a top priority, as is acclimating her family to Huntsville, Alabama, where they moved after her husband's FBI unit was transferred to Redstone Arsenal. Hsu isn't sure what the future holds, but she looks back on her dancing days fondly. There isn't much she'd change, but she does wish she'd majored in dance and business. "It turns out I have an artistic, creative side, and an entrepreneurial side that I wished I had fostered a bit more."
---
The Dance Enthusiast's DAY IN THE LIFE covers the stories behind dance/performance and creates conversation. For more behind-the-scenes stories from NYC and beyond, click here.
---
The Dance Enthusiast - News, Reviews, Interviews and an Open Invitation for YOU to join the Dance Conversation.