FIVE POINTS—TAKE Dance +nPULSE: PART II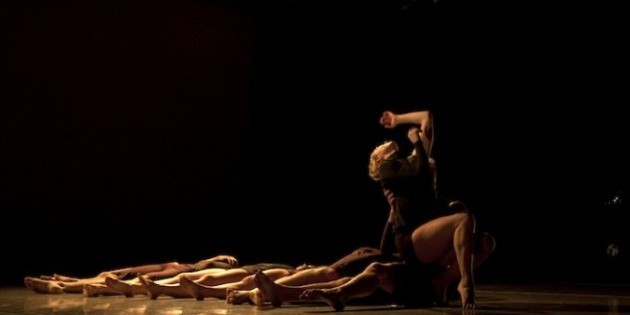 A Photographic Journey Through An Evening of Dance at the Merce Cunningham Studios in NYC. Photos by Sinru Ku.
A Photographic Journey — FIVE POINTS: TAKE Dance + PULSE :Part ll-New Choreography and Music at the Merce Cunningham Studios in New York City
Photo Essay Sinru Ku for The Dance Enthusiast
---
Choreography: Takehiro Ueyama, Jill Echo, Kile Hotchkiss, Kristen Arnold, and Milan Misko
Music: Joseph C. Phillips, Jr., Jamie Begian, Melissa Dunphy, JC Sanford and Joshua Schneider
Dancers: Kristen Arnold, Brynt Beitman, John Eirich, Kile Hotchkiss, Gina Ianni, Jillian Hervey, Clinton Edward Martin, Sarah Mettin, Nana Tsuda Misko, Milan Misko, Lynda Senisi, Kristi Tornga, and Marie Zvosec
Musicians: Jacob Garchik, Hannah Levinson, Ana Milosavljevic, Chris Reza, and Mariel Roberts
---
*FIVE POINTS continues tonight, Friday, December 16th, 2011 at 9pm
and tomorrow, Saturday, December 17th, 2011 at 8pm -for tickets click here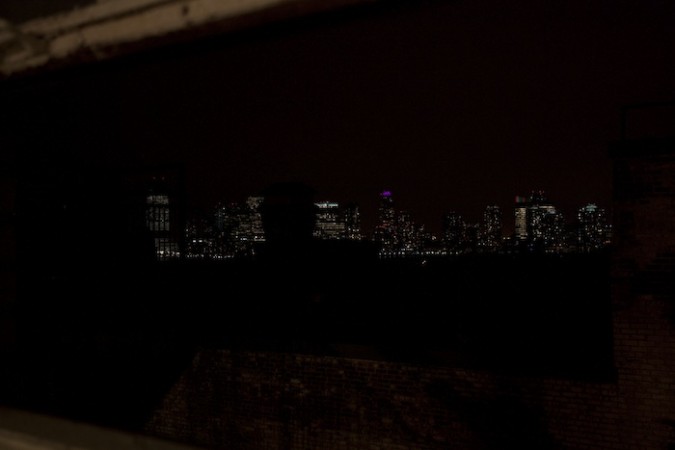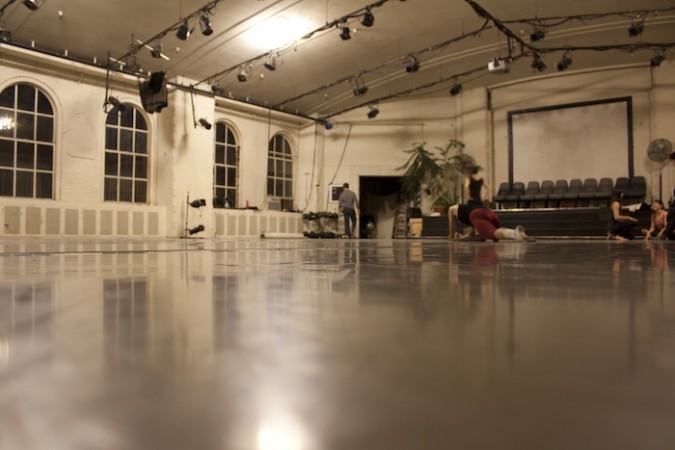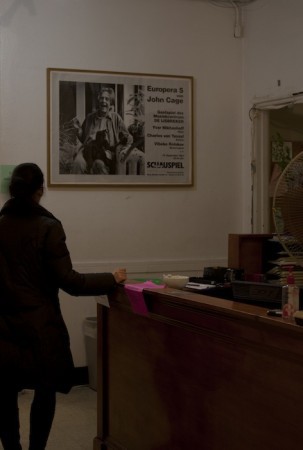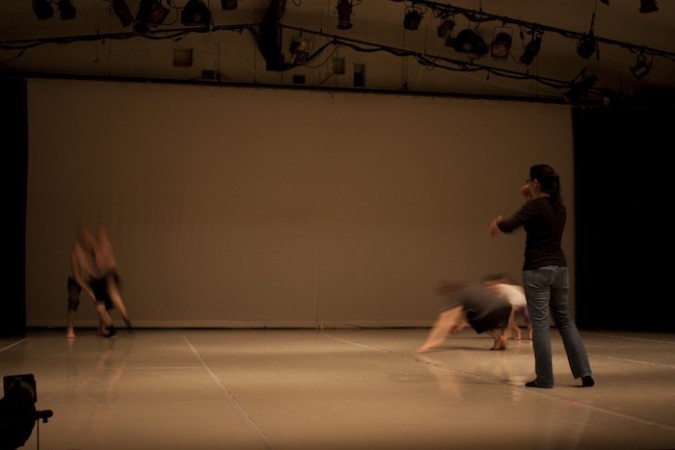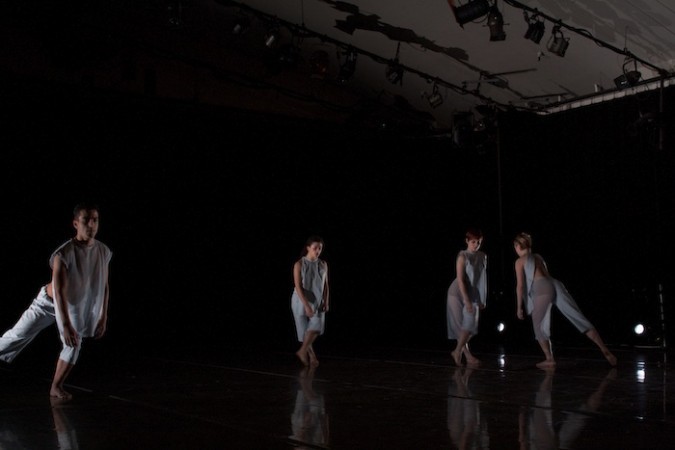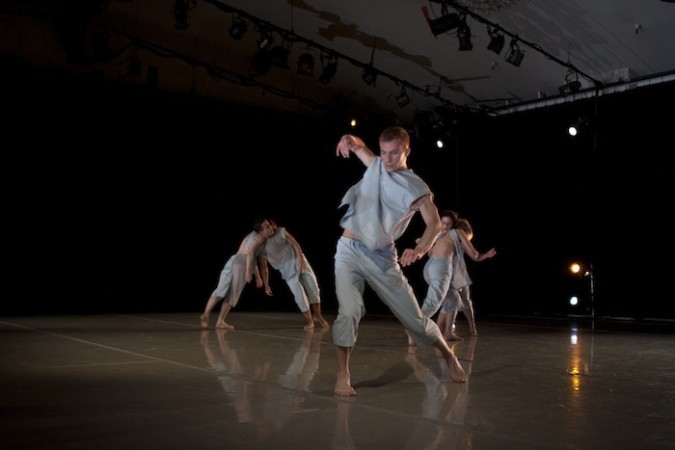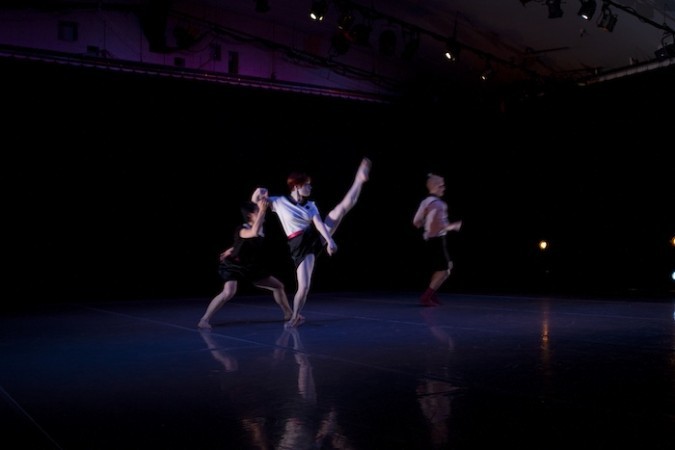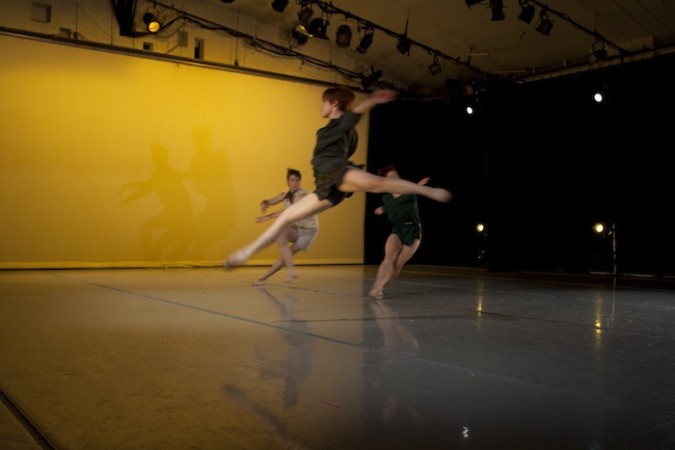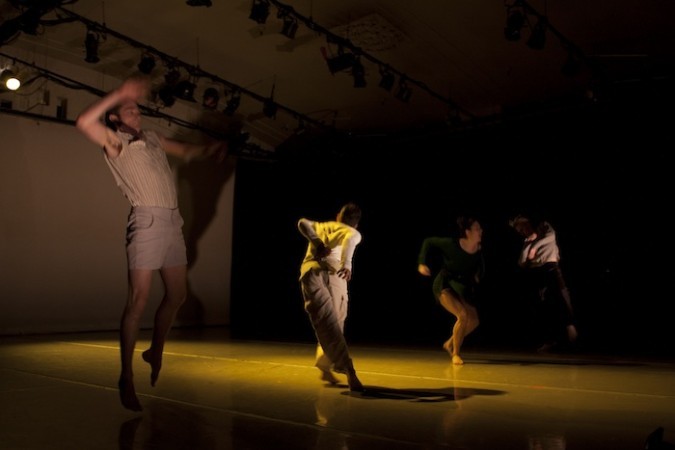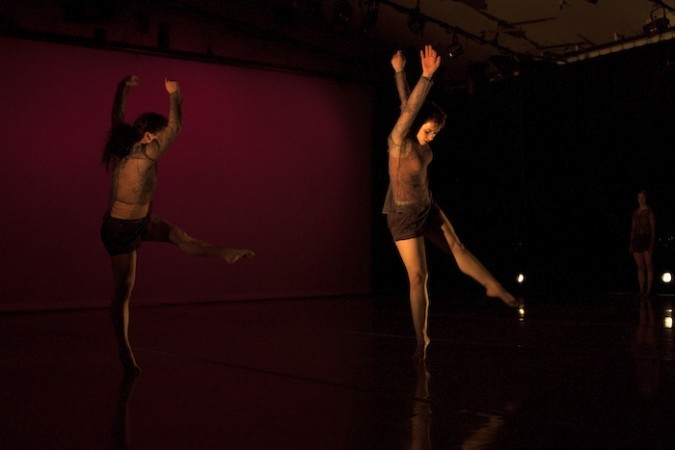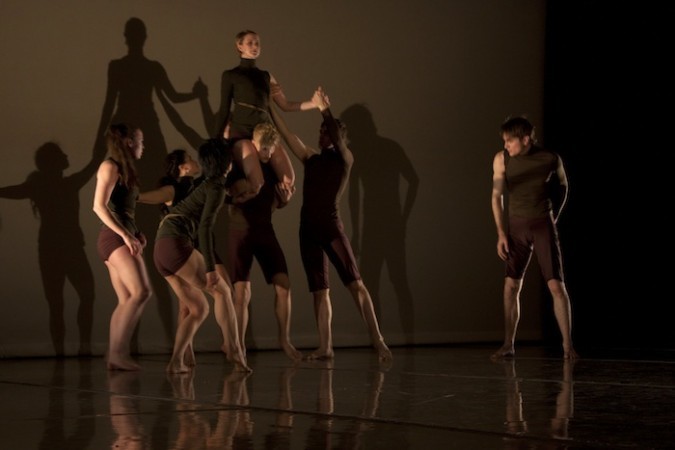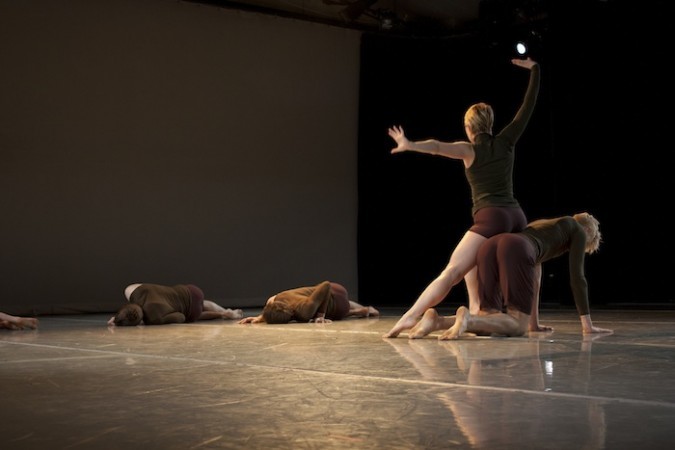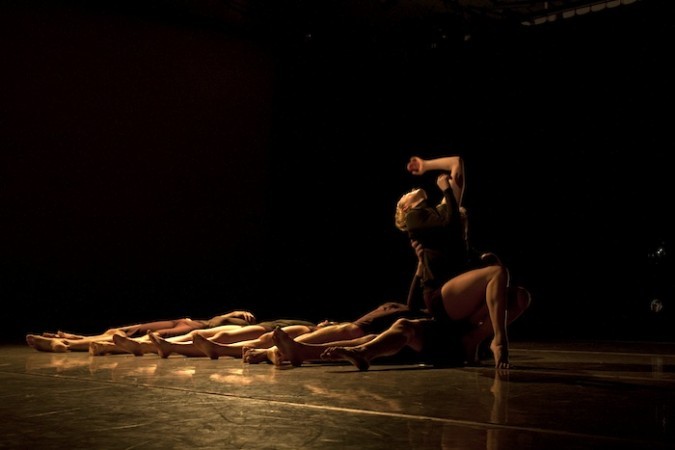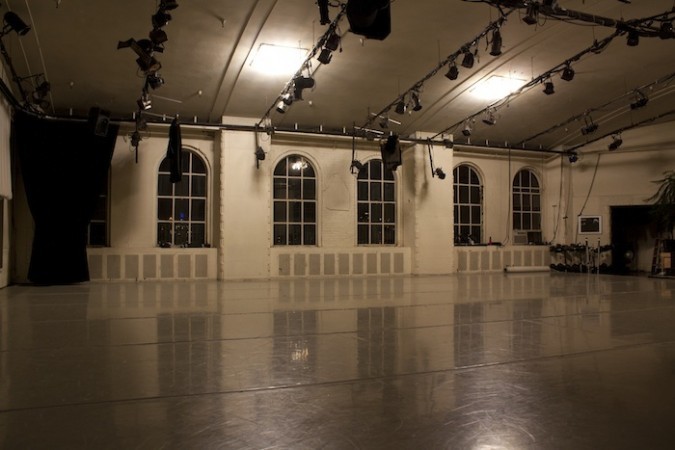 ---
SAVE THE DATES FOR MORE TAKE in 2012:
Takehiro Ueyama will teach two master classes at Peridance January 3rd and 5th , 11:30 to 1:00 pm click
here
to register
TAKE Dance performs SALARYMAN at Baruch Performing Arts Center, NYC February 8th -11th in NYC for more info click
here
---
The Dance Enthusiast's DAY IN THE LIFE covers the stories behind dance/performance and creates conversation. For more behind-the-scenes stories from NYC and beyond, click here.
---
The Dance Enthusiast - News, Reviews, Interviews and an Open Invitation for YOU to join the Dance Conversation.