Of Greeks and Game Shows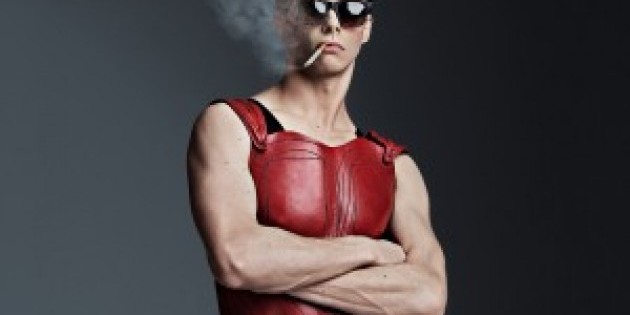 Behind the Scenes — Richard Move's "The Show (Achilles Heels)"
Glimpses of Greeks and Game Shows
February 26th, 2012
Video by Christine Jowers for The Dance Enthusiast

If you haven't seen Richard Move's The Show (Achilles Heels) yet, perhaps a quick look behind the scenes may tempt you. The Dance Enthusiast caught the Martha Graham Dance Company in an open rehearsal last Fall- only two weeks into working and the company was already dancing with aplomb.
 
A Dance Enthusiast Minute of Beauty: Katherine Crockett is Helen of Troy

Achilles, Athena and Move


You will be able to see Move's The Show (Achilles Heels) this Thursday, February 28th at 8pm, Saturday March 2nd at 2pm, and Sunday March 3rd at 7:30 pm. The Show... is part of MGDC's Myth and Transformation's Program A, which will also feature Graham's 1962 erotic ballet- almost banned by Congress for a U.S. State Department Tour - Phaedra.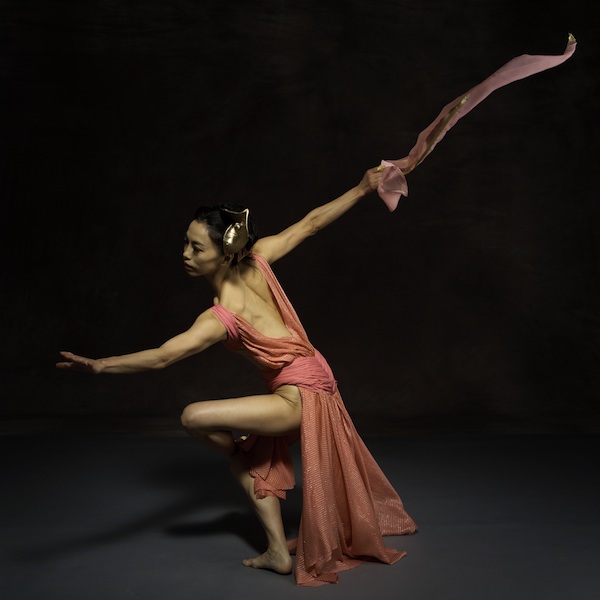 Phaedra, Choreography Martha Graham; Dancer: Miki Orihara; Photo John Deane

Janet Eilber, artistic director of the Martha Graham Center of Contemporary Dance, reminded me Phaedra was Graham at her most "Age of Aquarius." Of course, in classic Graham style, this sexy ballet concerning illicit lust predated the Age of Aquarius. It also predated the Beatles appearing on The Ed Sullivan Show by two years, and was seven years ahead of Kenneth Tynan's all nude theater review, Oh Calcutta! . No wonder U.S. sensibilities were agitated.

For more information about The Martha Graham Dance Company's Season of Myth & Transformation ( including dates and times of other programs and links to ticket purchase) See Graham 2013 on The Dance Enthusiast.
---
The Dance Enthusiast's DAY IN THE LIFE covers the stories behind dance/performance and creates conversation. For more behind-the-scenes stories from NYC and beyond, click here.
---
The Dance Enthusiast - News, Reviews, Interviews and an Open Invitation for YOU to join the Dance Conversation.