Related Features
Contribute
Your support helps us cover dance in New York City and beyond! Donate now.
DAY IN THE LIFE OF DANCE: Rockette, Sydney Mesher, Brings Difference to the Radio City Music Hall Christmas Spectacular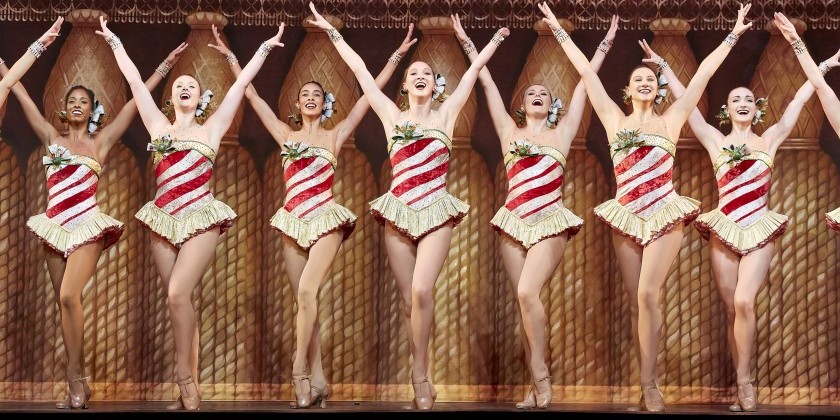 Like many young women, Sydney Mesher grew up watching The Macy's Thanksgiving Day Parade featuring the iconic Radio City Rockettes. So, at 11-years-old, when the Rockettes picked her middle school to learn and perform their opening number, the avid ballet, tap, jazz, and hip-hop student was ready for action. From that moment, Mesher knew her goal was to dance for the Rockettes one day. The fact that she was born without a left hand due to a rare congenital condition called Symbrachydactyly did not deter her.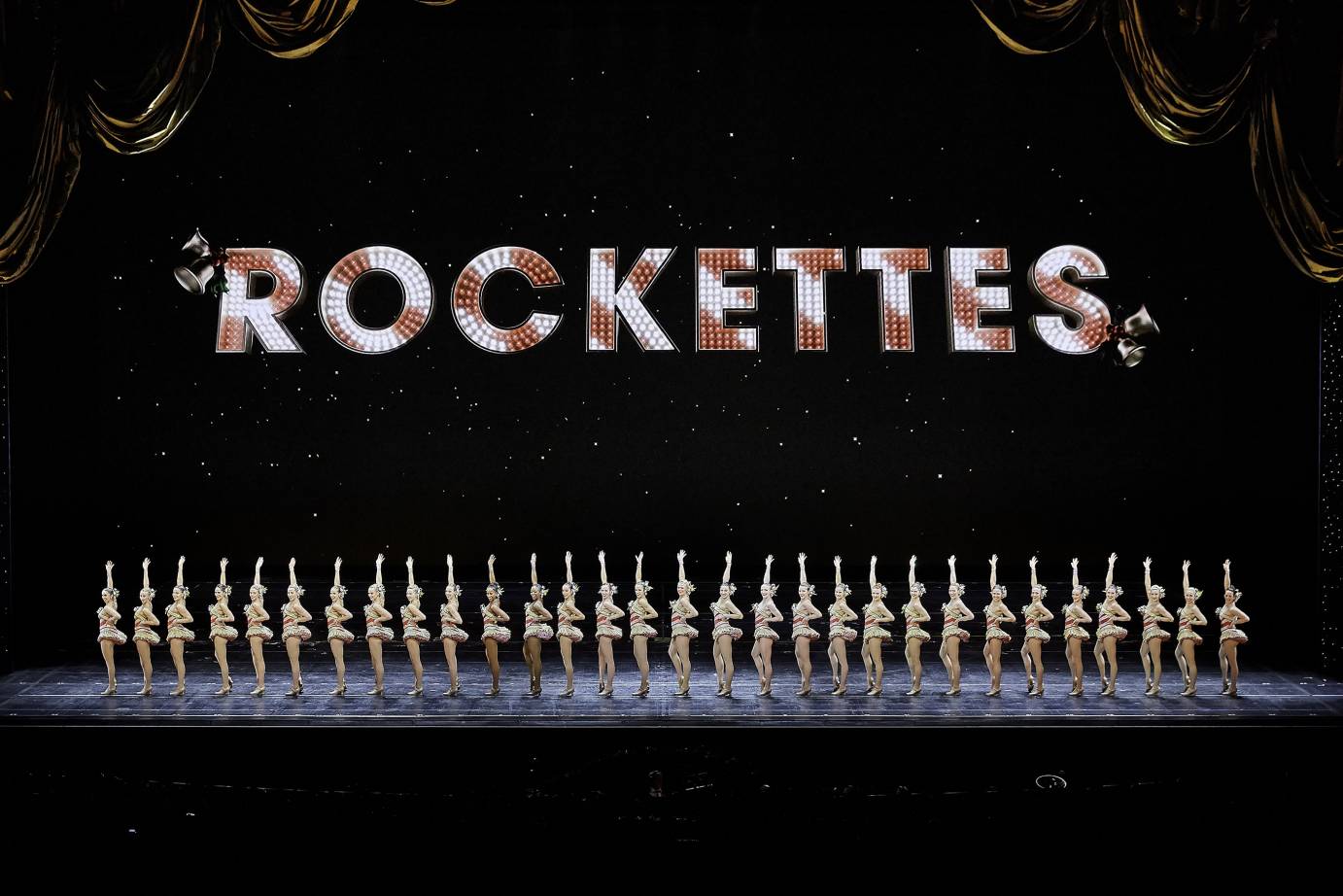 The Radio City Rockettes; Photo: MSG Entertainment
Mesher grew up in Portland, Oregon with her parents and older sister. It was during her mother's second trimester that the family discovered her disability. Her mother cried at first, but her father took the wedding ring off his left hand and placed it on his right — continuing to wear it that way ever since. Mesher's parents also learned about a female college basketball player, Nicole Jamieson, who was born without a right hand. They invited Jamieson into their life, so their daughter could bond with and learn from her. "It was like having another big sister," says Mesher.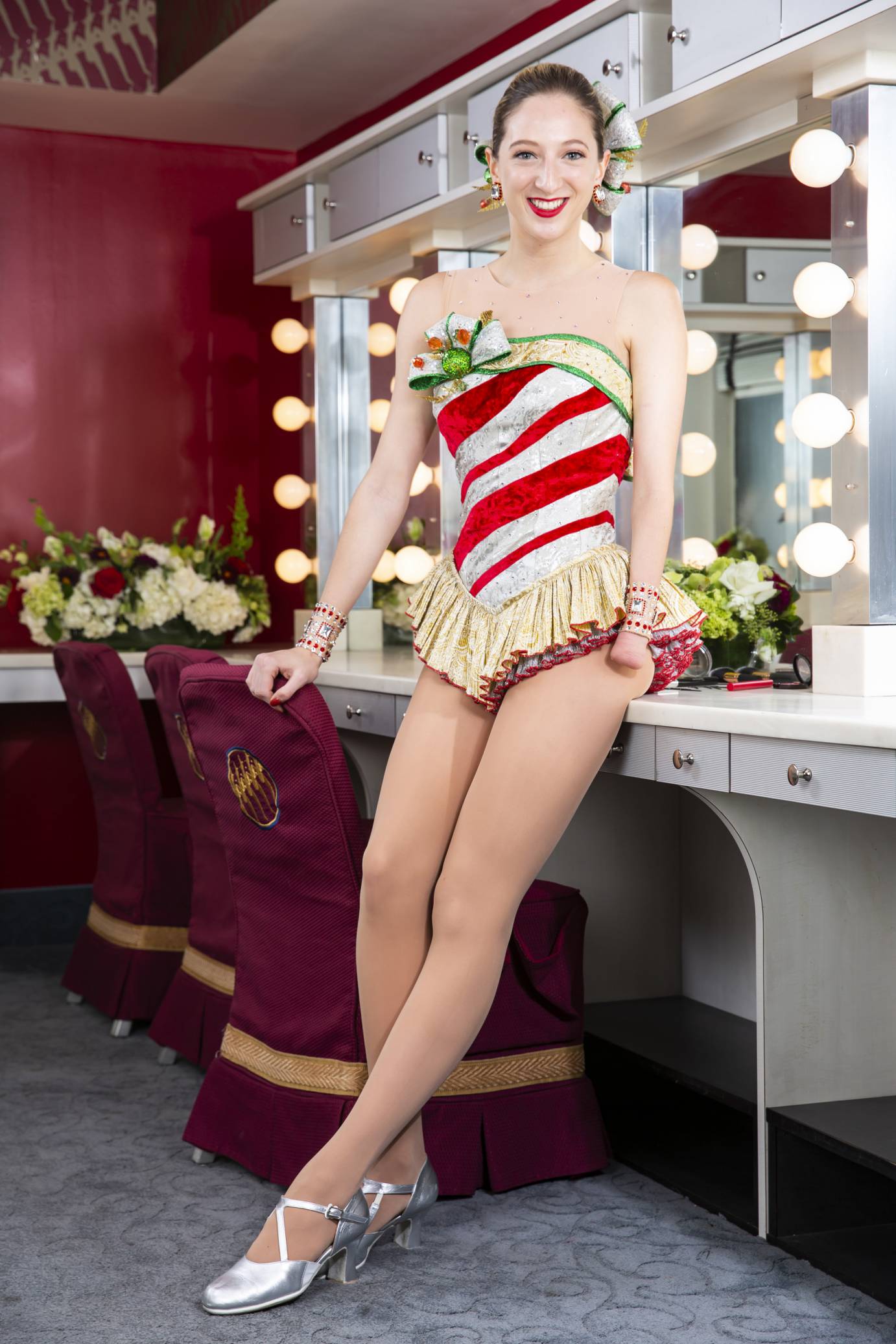 Sydney Mesher in her Dressing Room; Photo: MSG Entertainment
After graduating from high school, the five-foot- ten-and-a-half Mesher moved east to pursue a BFA in commercial dance at New York City's Pace University. Coincidentally two of her instructors had been Rockettes, and helped her get a spot in an "invite-only" Rockette intensive.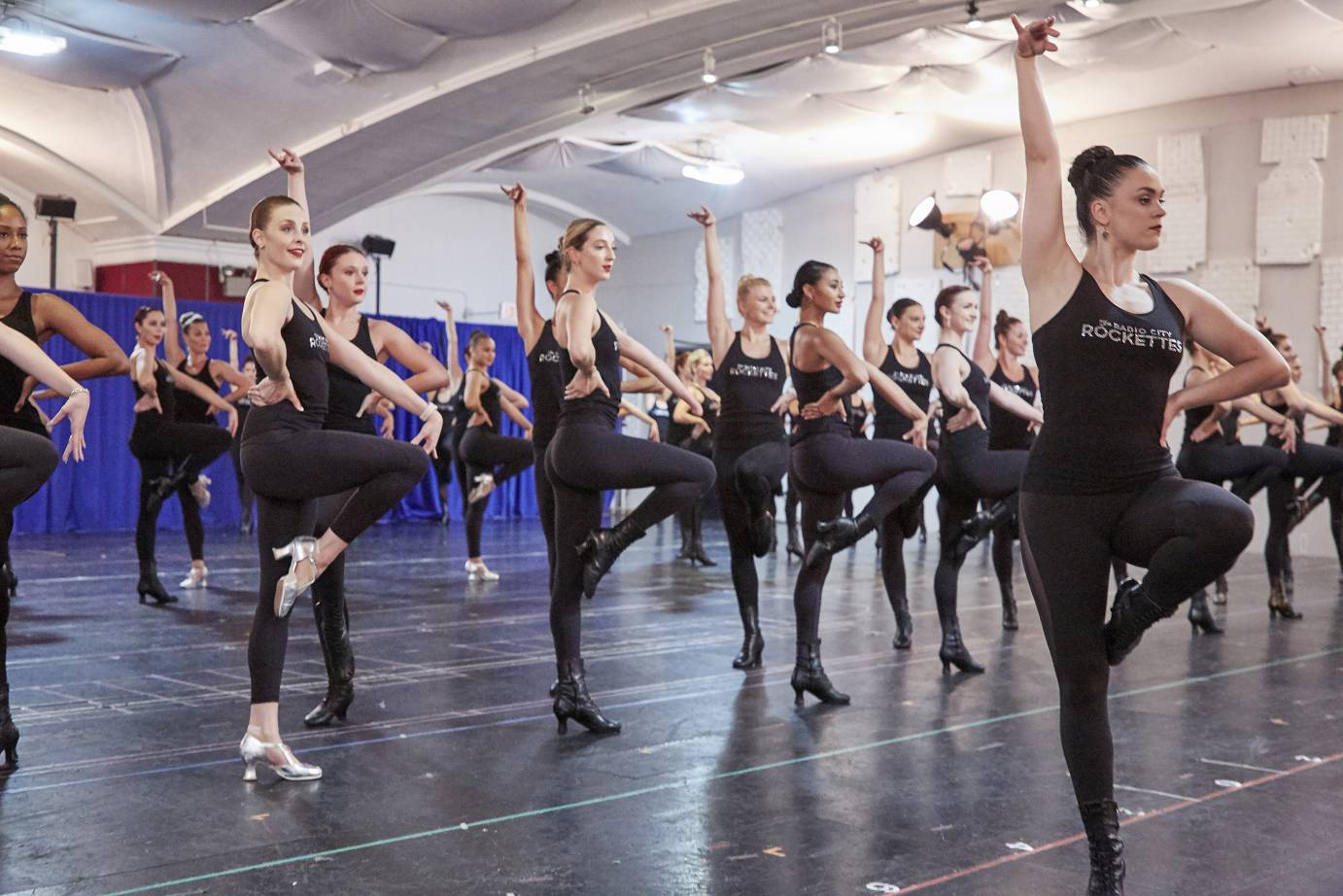 The Radio City Rockettes  in Rehearsal , Sydney Mesher ( second from the left); Photo: MSG Entertainment
While she did well in the intensive, when Mesher first auditioned for the Rockettes, she wasn't hired. Other intensives, auditions, and injuries followed. Mesher had been out of dance for months with a broken foot when she attended her fourth Rockette audition in 2019. This time, she got the job! She describes "joining the line" as "surreal, a dream come true."  That's when the real work began. Mesher says eighty Rockettes, divided into two teams, work six days a week, for six hours a day until the Radio City Music Hall Christmas Spectacular opens in Mid-November.  
The Radio City Rockettes in The Parade of the Wooden Soldiers; Photo: MSG Entertainment
Since 1933, when the Christmas Spectacular premiered, one number that is always performed is "The Parade of the Wooden Soldiers." In addition to the unison high-kick lines which audiences are used to seeing from this company, here, the full cast of the show, dressed as toy soldiers, collapses one by one on each other like a chain of dominoes.  Mesher explains that stiff pants help the illusion, but it's every dancer  working on their A-game that makes the piece successful.  And, if "...Wooden Soldiers"  wasn't difficult enough, 78 seconds later the entire team has to make a  quick change for a completely different number taking place on a NYC tour bus set. 
The Radio City Rockettes in Rag Dolls; Photo: MSG Entertainment
When asked if she needs any special assistance during the show, Mesher said it has been offered, but "no" she really doesn't. In the "Rag Dolls "number where Rockettes push around boxes eventually spelling out the words "Merry Christmas," she noted that she does have a larger hole in the back of her box to make it easier for her to spin. Also, in the "Here Comes Santa Claus" number she rings one bell, not two. Mesher recalls that  after her first season, she ended the program with her left arm high up in the air and "it  was quite emotional."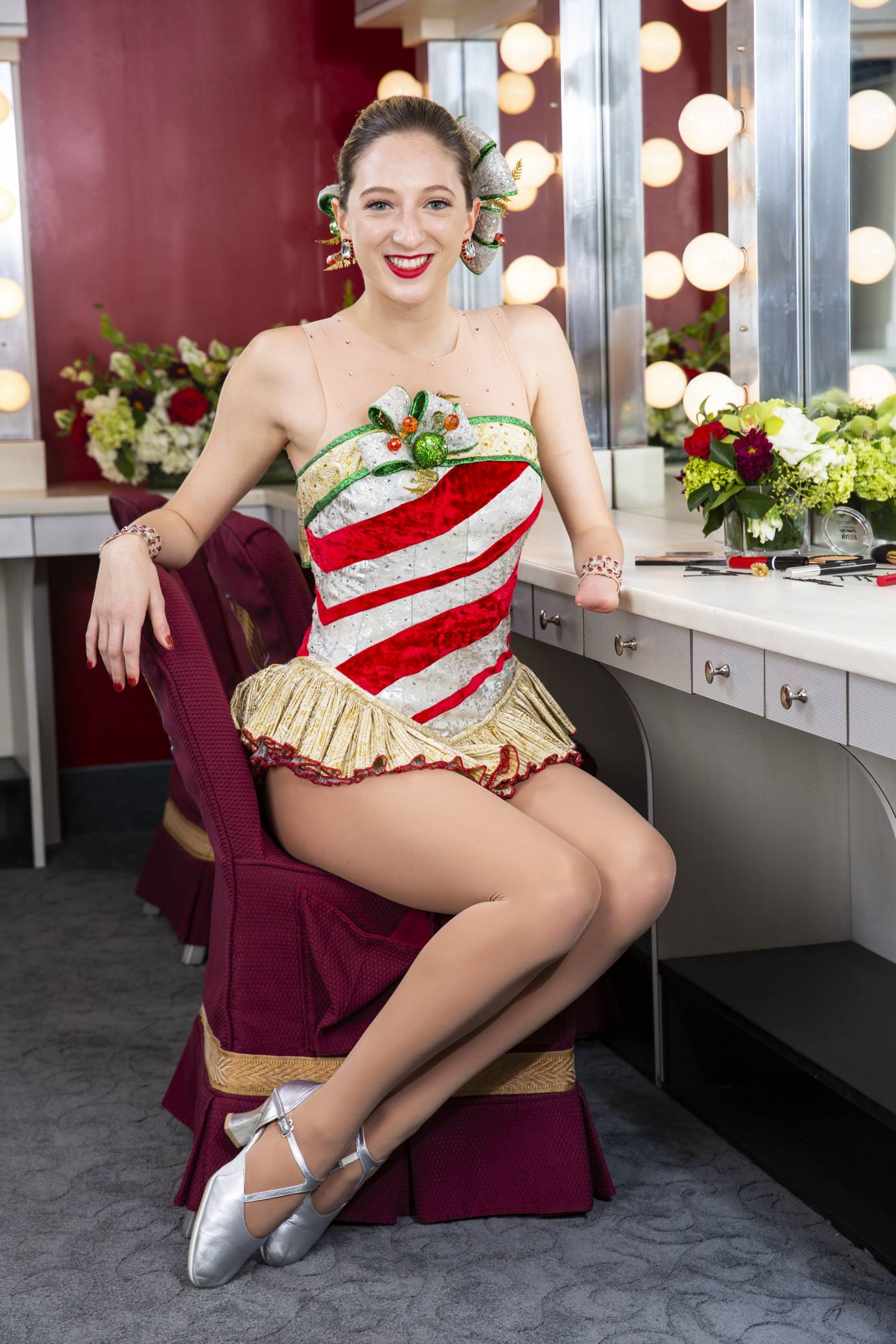 Sydney Mesher in her Dressing Room; Photo: MSG Entertainment
Sydney Mesher's  presence as the first Rockette on the Radio City Music Hall stage with a visible limb difference is a big step towards inclusion in the commercial dance world.  For dancers  with a disability, it means so much to see her difference displayed on a prominent world stage.
---
The Dance Enthusiast's DAY IN THE LIFE covers the stories behind dance/performance and creates conversation. For more behind-the-scenes stories from NYC and beyond, click here.
---
The Dance Enthusiast - News, Reviews, Interviews and an Open Invitation for YOU to join the Dance Conversation.