Related Features
Contribute
Your support helps us cover dance in New York City and beyond! Donate now.
A Postcard from Independent Artist: Jen Roit : A Personal Tale of Empowerment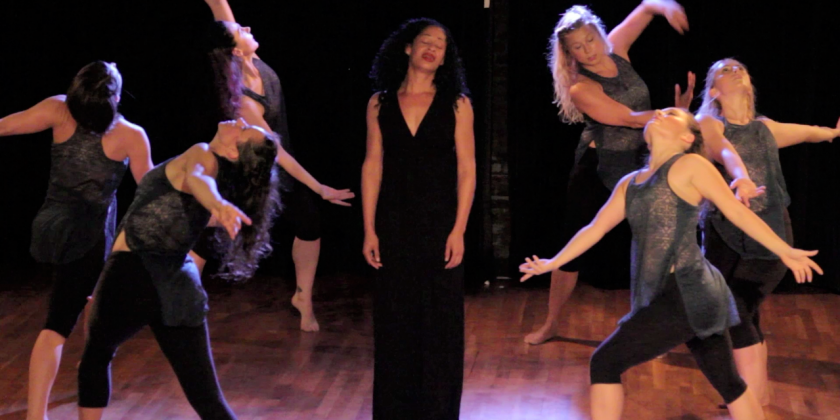 as she & her dancers prepare for their Moving Beauty Series performances
The Series presents Roit & Dancers
8:00pm on March 14th, 2015
The Secret Theatre
44-02 23rd St, Long Island City, New York 11101
Off of the first stop in Queens on the E, M, N, Q, and R Trains.
http://www.secrettheatre.com
For tickets go to: Paypal
---
On March 14th, I will be presenting three works as part of Juan Michael Porter II's The Series at the Secret Theatre in Queens (read his amazing interview on The Dance Enthusiast. Juan Michael speaks to the healing empowerment of dance which I found extremely appropriate considering my final and longest work being presented in The Series: In(de)spiration.
In(de)spiration deals with the moment when absolute desperation can transform into inspiration and motivation. This piece deals with the dark mental abyss of depression and suicide, along with the eventual freedom that comes once a person begins to win that emotional struggle.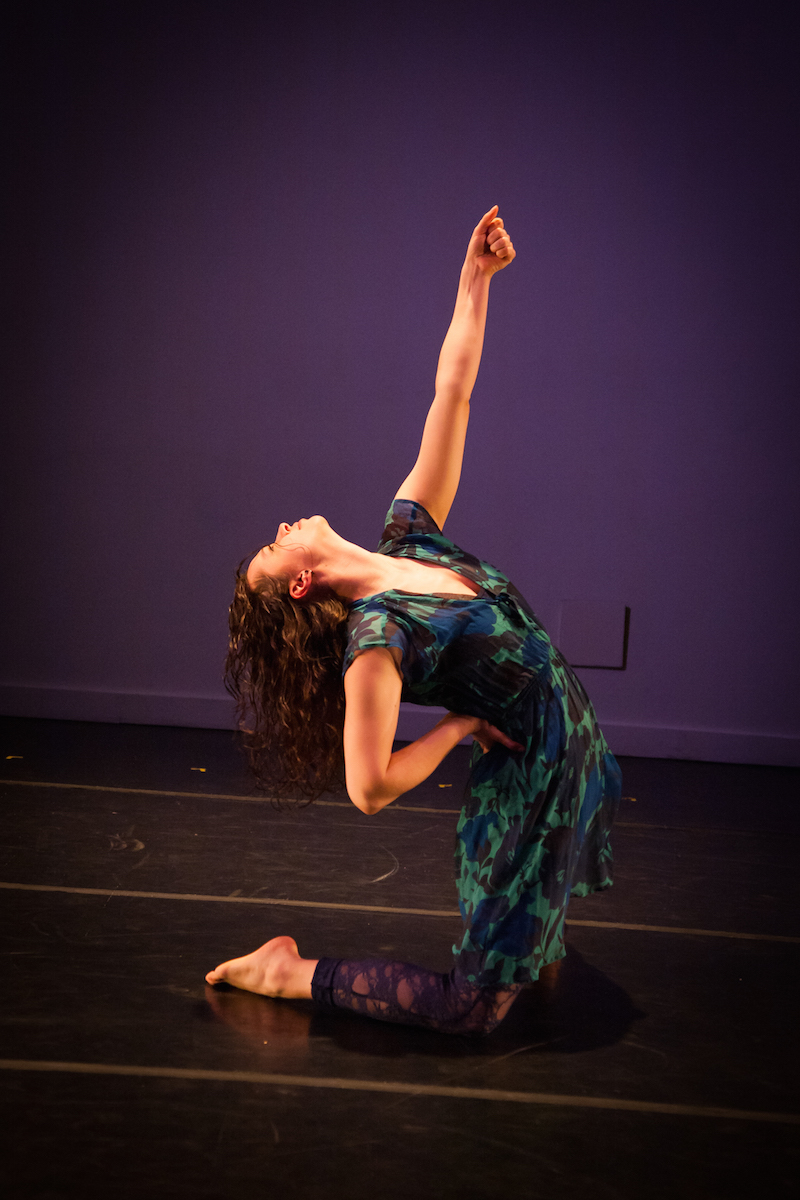 At the end of 2013, I was looking at a completely empty dance schedule: no shows, projects, or performances. That December, a friend introduce me to an organization called National Choreography Month (NACHMO) dedicated to encouraging artists to make a finished work in one month.
In the midst of an oppressive depression, I decided to take my fate into my own hands and produce my own work using NACHMO as a platform. I choreographed and performed a short solo to Damien Rice's Cold Water for both NACHMO's theater showing and Spoke the Hub's Winter Follies program. Through performing and sharing both my work and the cycle of numbness and pain I was going through, I found a budding confidence and a sense of inspiration that had been lost since graduating college.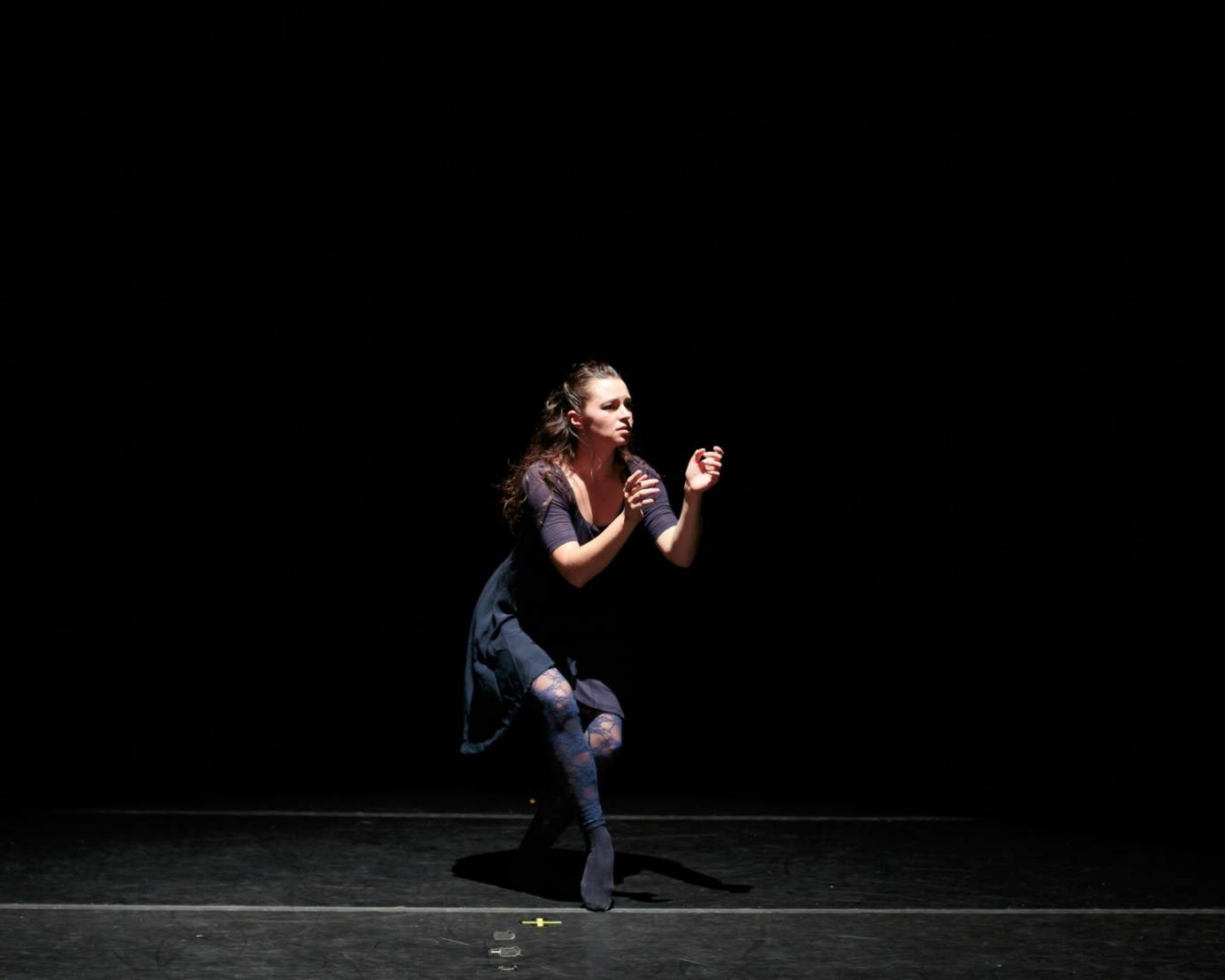 A few weeks later, I found out I had won the audience vote at the Winter Follies show at Spoke the Hub, and I was awarded an opportunity to present work in the fall. I opted to share my show with the runner-up Jess Grippo as I knew that both our works were coming from a place of healing and opportunity through dance. I began reaching out to dancers I knew who lacked opportunities to perform despite their talent and work ethic.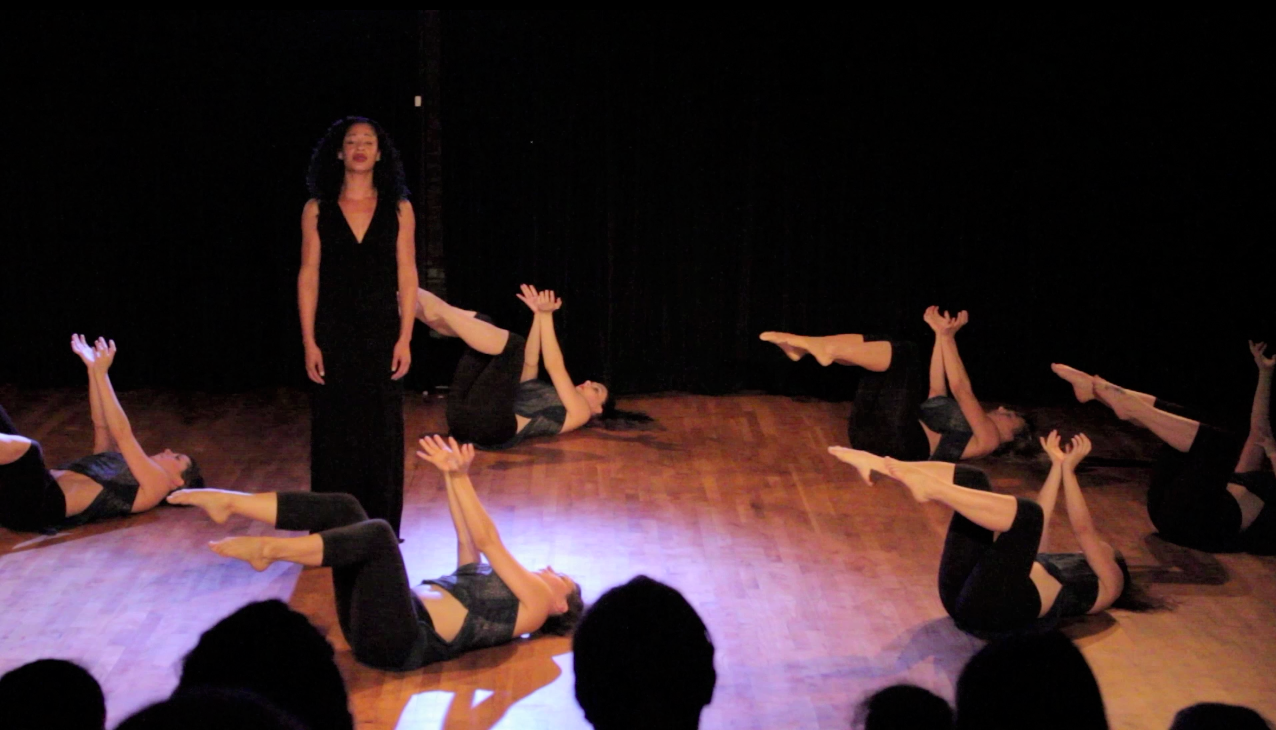 I was working behind a desk still unsure of this new path, when I received an email that cemented my decision to pursue choreography: I had been accepted into the Breaking Glass Project with a performance opportunity at the Alvin Ailey theater in August. Acceptance into the Breaking Glass Project meant that I would be paired with an artistic and administrative mentor for one year, but more importantly, it meant my work was beginning to resonate with more people. What had started as a solo, grew into a half-hour work employing five other dancers and a live singer.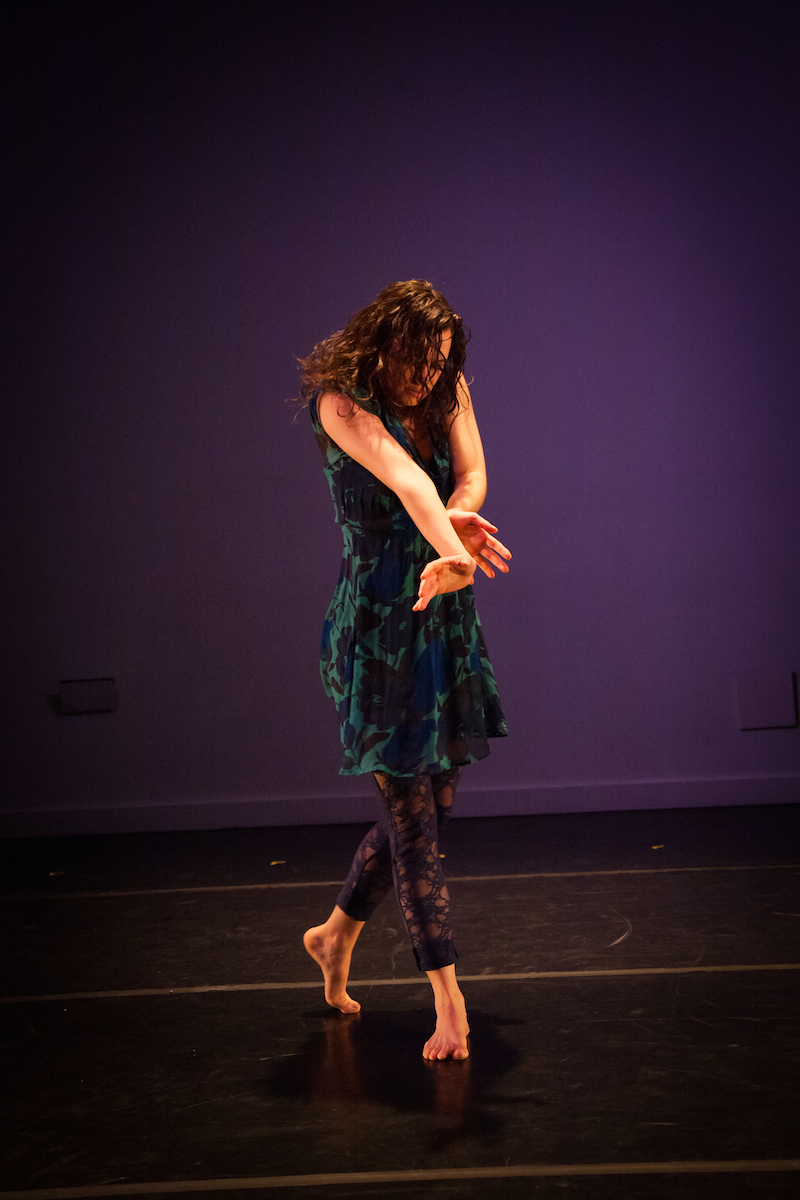 From then on, my performance schedule became crowded. I was accepted into Balasole Dance Company and performed a new version of the solo, making refinements to the music, costume, and choreography under the advisement of Roberto Villanueva. The next month was a performance for Judson Church's STUFFED Bailout Theater including the new solo and new dancers I was looking to work with in the new year.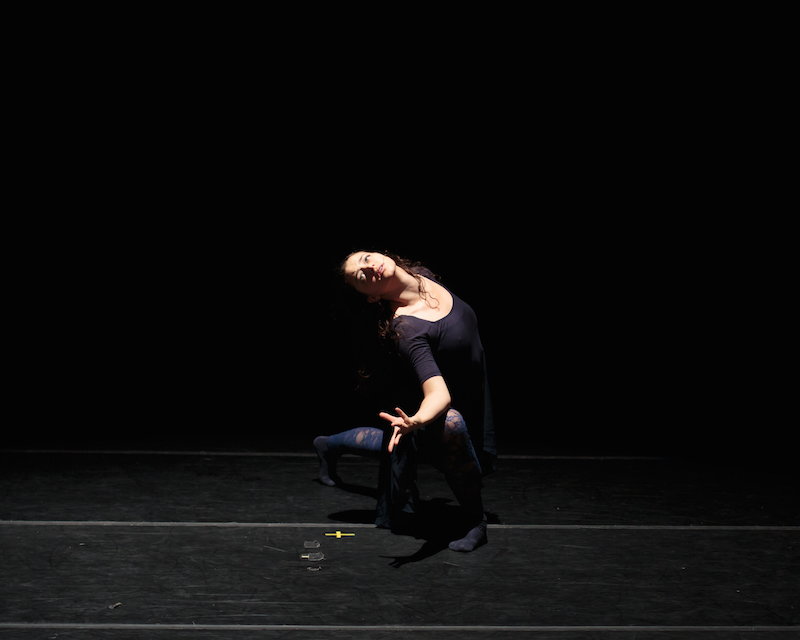 Which brings me to the start of 2015, a little over a year later with a cast of 11 dancers as well as a singer, shows happening almost once a month, a 5-month choreographic workshop with Stephen Petronio, and a highlight in the month of June by the 12by12 Initiative. I still have challenges: finding funds to pay my dancers, festival and grant applications, scheduling conflicts--but these challenges don't intimidate me now that I've found a sense of empowerment through producing my own work.