AUDIENCE REVIEW: AZOTH Dance Theatre - Emotions, Sensuality and Passion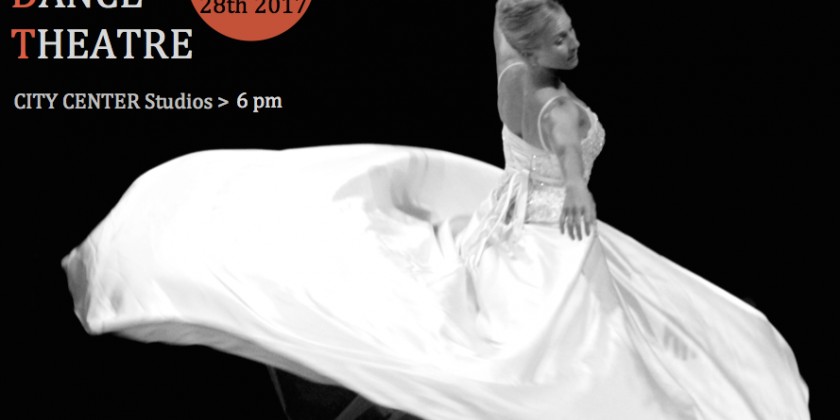 Company:
AZOTH Dance Theatre
Performance Date:
Sunday May 28th, 2017
Freeform Review:
I was very excited to attend the AZOTH Dance Theatre performance on May 28th !
In fact I know Jonathan Breton is a very young talented dancer but I was blown away when he performed on stage! Wow what a choreographer ! Jonathan and his troop of dancers were totally amazing! I was captivated the whole performance and didn't want to see the end of it! I was very touched by their emotions, their sensuality and their passion, in fact I was completely transported! You could tell that they were in their world, the world of "Dance."

Thank you Jonathan and dancers for this beautiful moment!
Jacqueline Rey