AUDIENCE REVIEW: Balanchine: The City Center Years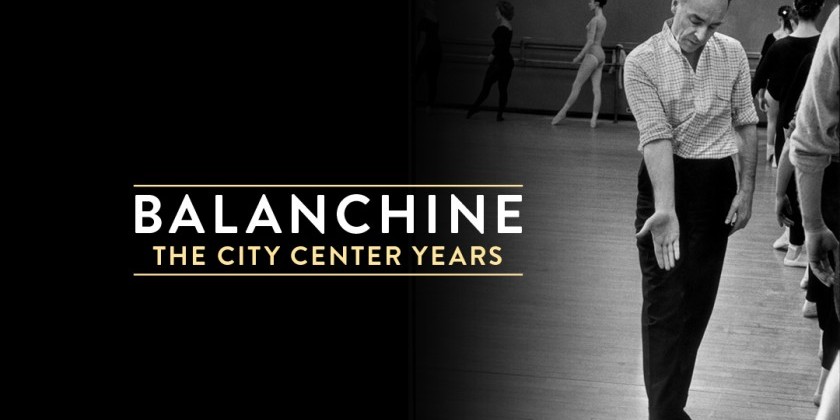 Company:
Mariinsky Theatre
Performance Date:
October 31 2018
Freeform Review:
An amazing opportunity to see the top ballet companies perform in NYC!
Balanchine festival opened with Miami City Ballet's Serenade, followed by Mariinsky's Tchaikovsky Pas de Deux, Royal Ballet's Tarantella, and ended with NYCB's Symphony in C.
My highlight was Kimin Kim from Mariinsky. His leaps were so high he seemed to have stopped time, and so wide I thought he might fall off the stage. Whenever he jumped and turned, the entire audience gasped with amazement and murmured in disbelief, and just couldn't wait to clap and scream for him!