AUDIENCE REVIEW: City Dance NY: New and Exquisite!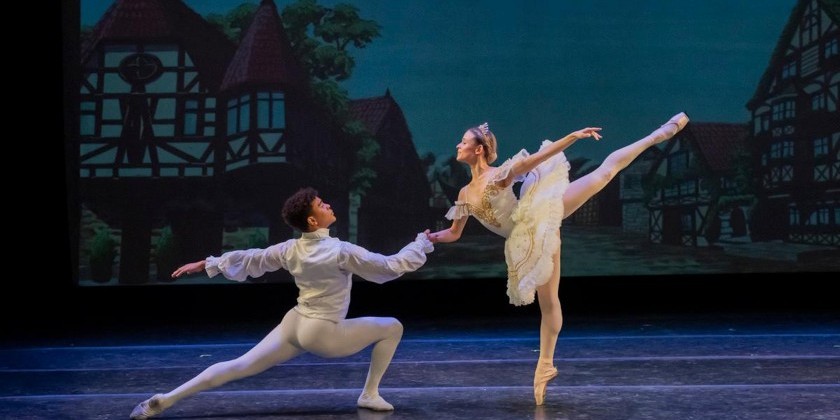 Company:
CITY DANCE NY
Performance Date:
June 12th and 13th
Freeform Review:
I was privy to a dress rehearsal of a new and exquisite company, City Dance NY, directed by Michael Buoni.                  The dancers display technical expertise and emotional prowess, performing such classics as Harlequinade, William Tell and the iconic Flames of Paris.
Cenovia Cummins, a Broadway violinist / concert master of the NY Pops, performs her captivating piano suite, 'Cenovia's Voice' and the Grammy nominated Claude Bolling's" Baroque and Blue".
Exciting ballet favorites kick off their second season at New York's Upper East Side, Theater at St Jeans.
I highly recommend this versatile program for all ages. 
Website:
www.CityDanceNY.org