AUDIENCE REVIEW: Covenant Ballet Theatre of Brooklyn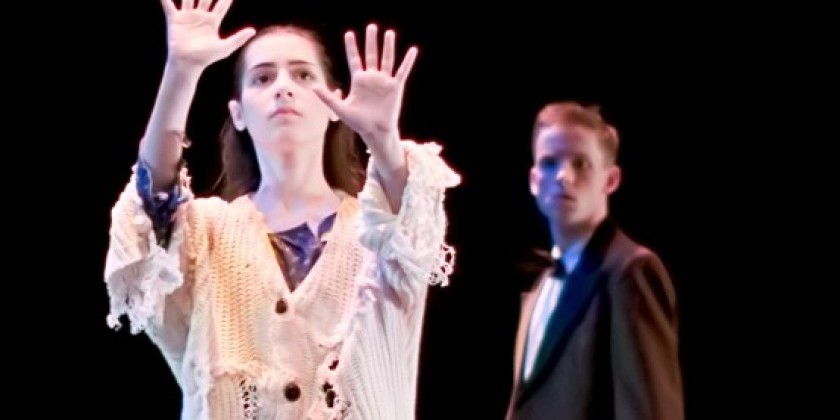 Company:
Covenant Ballet Theatre of Brooklyn
Performance Date:
08/11/2012
Company / Show / Event
Covenant Ballet Theatre of Brooklyn
Performance Date
08/11/2012
Venue / Location
The New School for Drama
A bit about you:
(your occupation, the last time you moved, your website, etc.)
Lawrence Lam, an ex-dancer and freelance dance critics
Freeform Review:
The struggling street children in Manhattan, the sisters with an abusive alcoholic father, the old lady who can't take care of her grand daughter….as the stories unfolded on stage, the audience was taken on a journey from hopelessness to redemption and happiness. After the performance, the audience was left with tears in their eyes.
Such was the power of Covenant Ballet Theatre of Brooklyn's performance of the Orphan Train ballet at the New School for Drama on August 11, 2012, a program presented by FingeNYC. Hirokawa designs her ballets to allow specially chosen students from her academy to dance alongside professional dancers. "It's important that the students learn early in their training that even though they are only a small part of a ballet, they are essential as any member of the company because without them the ballet will not be complete," Hirokawa said. Using students in ballets is nothing new. Any professional company that has staged a traditional version of the Nutcracker will have done that. Student dancers make the ballet more realistic and appeal to the young audience.
Don't miss this first ever and one and only full ballet in FingeNYC. The Orphan Train Ballet is a must see for New Yorkers and all those who are related to or affiliated with the thousands of orphan train riders and their descendants. It's a piece of lesser known New York history that every school child should know or read about. The Orphan Train Ballet will be performed at the New School for Drama Theatre on August 16, 17 & 18, 2012.