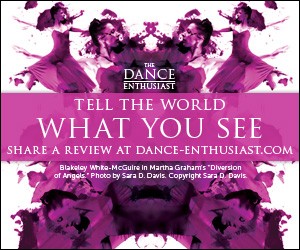 More Audience Reviews
AUDIENCE REVIEW: "Love and War" by Whole Heart Productions in conjunction with abunDance with Keo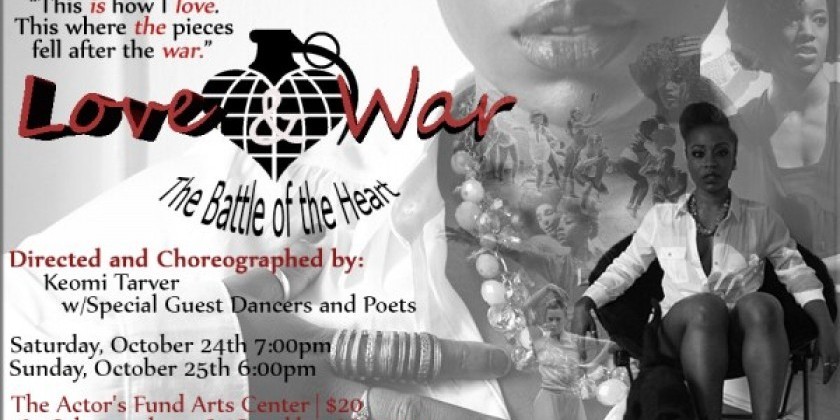 Company:
Whole Heart Productions in conjunction with abunDance with Keo
Performance Date:
October 24, 2015
Freeform Review:
Love and War
Performed by Whole Heart Productions in conjuction with abunDance with Keo, Oct 24, 2015
Love & War is an amazing show with compelling performances and thought-provoking themes. Each performer showcased tremendous mastery of their talent, pouring themselves out mind body and spirit.
Conceptually, the show conveys opposing ideals subsisting harmoniously and in balance with each other. We hear the chaste and righteous testimony of a renowned whore. We discover the beauty of letting others see our ugly, and the strength and power of vulnerability. We realize the value of learning to see more clearly in the dark. We discover our brokenness is evidence of being whole and complete. We witness death as a gateway to life. We learn to honor the love and the war within us.
There are dualities within all of us, tied together like strings in a knot. Love & War inspires us to unravel those strings and weave the beautifully unique story of our lives.
Love & War is raw, passionate, inspiring, heartbreaking, and uplifting all at once. A must-see!