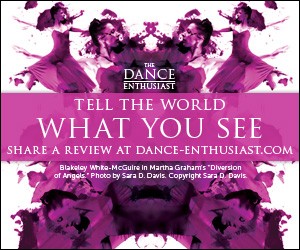 More Audience Reviews
AUDIENCE REVIEW: Review: "When They Set the Sea On Fire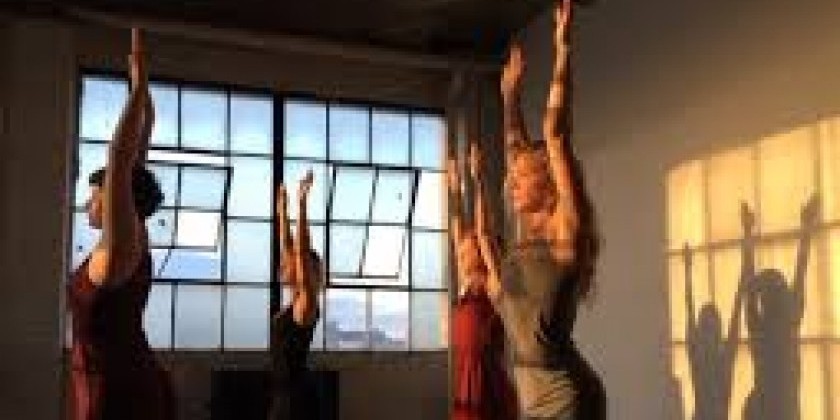 Company:
Brynne Billingsley and Artists
Performance Date:
Saturday, May 31, 2014
Freeform Review:
There is a tranquility and compassion that envelops Brynne Billingsley like a halo. It's apparent in her movements and gestures, which are precise, intentional, confident. They come from a place of strength and resilience. It has been an overarching motif in her body work, where I first got to know her as a Pilates client. But it is that much more readily visible in her creative output as a dancer and choreographer.
I was fortunate to see some of this explored in her work "When They Set The Sea on Fire," a piece she and three other dancers performed in an unadorned, sun-drenched loft at dusk as part of Bushwick Open Studios in May of this year. There was a cohesive naturalism in the undulating movements of the dancers, each of whom were afforded the opportunity to dance solo, as in a jazz performance. Against a soundscape of spare, lovely strings (an original composition), the dancers took their turns articulating fluidity of motion that suggested the ebb and flow of a tide, girded by an earthy groundedness that felt at once pliable and deep-rooted.
It came as no surprise, then, that I found out later Billingsley's inspiration had been the brutal storm that rocked her hometown of New Orleans, Hurricane Katrina. A subtle and nuanced portrait of the intersection between (wo)man and nature, belying all of the fortitude, grief and gratitude of an experience both personal and universal, the piece was a celebration of the body's ability to weather storms both internal and external, to mirror the natural world, to meet with and combat it and finally to succumb to its rhythms.
-Lauren Gitlin, culture writer