Day in the Life of Dance: Behind the Byline — Cecly Placenti on Writing for The Dance Enthusiast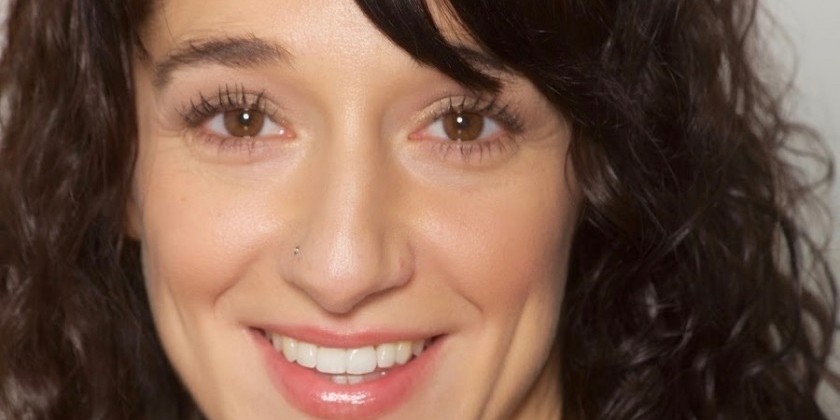 TDE: How did you start working for The Dance Enthusiast?
Cecly Placenti: I had been writing dance reviews for quite some time and a colleague, Lauren Beirne, who knew Erin Bomboy, suggested I reach out and submit some of my writing. So I did! 
TDE: How long have you been working for The Dance Enthusiast?
Cecly Placenti: Since June of 2018.
TDE: What do like about writing for The Dance Enthusiast?
Cecly Placenti: I really love it! My interactions with Christine, Erin, and Trina have always been so positive and supportive. My skills as a writer have improved with the constructive feedback I've gotten on my work — I've been able to get my points across more efficiently and effectively. Christine is so open and passionate about the field of dance and exposing such a wide variety of artists. Anything I've proposed has been met with an open excitement. I feel like this organization is committed to moving our field forward by supporting and exposing artists and organizations that don't always get enough exposure, with the mission of building people up not tearing them down. So allowing for a variety of perspectives on a work without negativity or judgement — it's very constructive and positive.
TDE: What are your favorite stories?
Cecly Placenti: I've really loved the opportunities I've gotten to interview artists — both for this year's Bessies and the CUNY Dance Initiative. As a working artist I find these connections fascinating and inspiring, and it gives me such a deeper connection to the work I then review and to my community at large. 
TDE: Please share a fun fact or two about yourself.
Cecly Placenti: I am the Artistic Director of Six Degrees Dance and showed a new work in the Take Root Series at Green Space Studios March 15 and 16, which I plan to develop into a larger work this fall. The work comments on social issues plaguing our culture and questions the direction I think we are currently headed in as a society. I also teach dance full time at a high school in the South Bronx, share my home with 3  sweet, adorable rescue cats, and once got attached by a bear in Wyoming while traveling across the country for 8 weeks following the band Phish. (I call it a disturbance because the bear didn't hurt us but could have by accident!) 
Read features by Cecly HERE.
---
Join the conversation!
Submit an #AudienceReview
Send us a POSTCARD to info@dance-enthusiast.com and let us know what you are up to.
List Your Events With us for FREE.
Support Dance Writing in New York! Place an Ad on The Dance Enthusiast! Take a look at the specs here and contact info@dance-enthusiast.com for further information.