A Holiday Gift Guide for Every Dance Enthusiast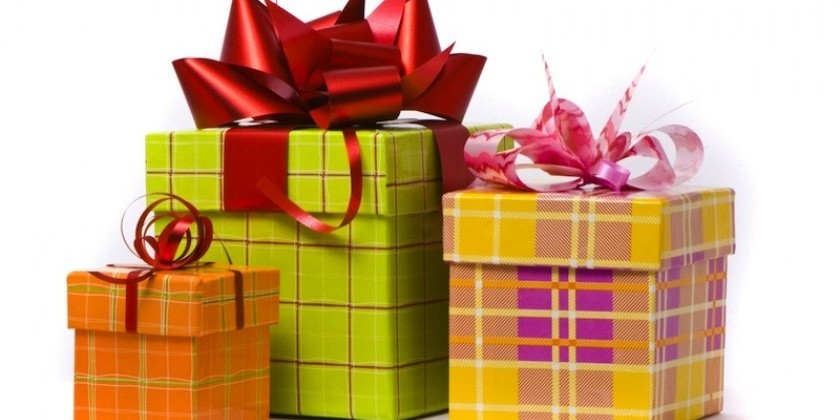 For the Bookworm:
Photo: Todd Carroll
With more than 20 years of experience as a dancer, choreographer and instructor under her belt, Anabella Lenzu, Artistic Director of Anabella Lenzu/DanceDrama, decided to share some dance wisdom in her first book Unveiling Motion and Emotion.
Describing herself as an "Argentinean night-owl," Lenzu said she that during the Christmas-New Year stretch of 2011-2012, she stayed up late in a corner of the basement with a flash light and an old notebook, finishing the book sketches in two days.
"My words flowed like dance moves, because I was putting on paper all my experiences teaching, dancing and choreographing over the past 20 years in Argentina, Chile, Italy, London and USA," Lenzu described. "For me, writing is not so much a pleasure as it is a civic responsibility, and as an educator, my perennial goal is to generate appreciation for and understanding of the arts and of artists."
The text is complemented by dance photography by Todd Carroll, Lenzu's significant other whom she describes as her "daily inspiration and support." "His photos document and also reveal intimate moments in rehearsal, performances and teaching," said Lenzu.
Readers of The Dance Enthusiast receive 15% off "Unveiling Motion and Emotion" with the code DanceDrama. Click here to purchase. *Only via direct purchases with the artist.
---
For the Film Fanatic:
Perfect for watching with fellow dance enthusiasts on a blustery winter's day: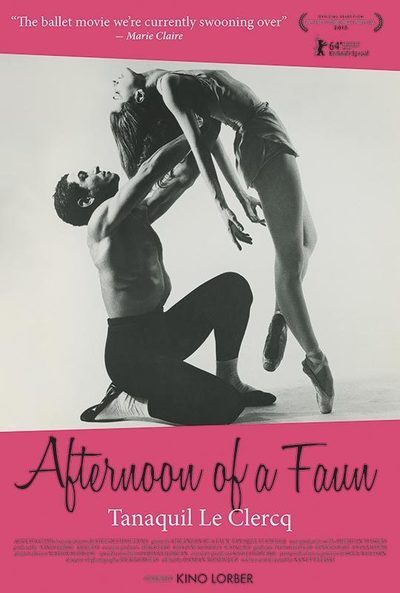 Kino Lorber is offering 25% off dance documentary Afternoon of a Faun: Tanaquil Le Clercq. This critics' pick has been lauded with praise by the likes of New York Times, New York Daily News, Village Voice, Los Angeles Times, Variety, and Indiewire.
Of the great ballerinas, Le Clercq may have been the most transcendent, mesmerizing viewers and choreographers alike. Because of her extraordinary movement and unique personality on stage, she became a muse to two of the greatest choreographers in dance, George Balanchine and Jerome Robbins. She had love, fame, adoration, and was the foremost dancer of her day until it suddenly all stopped. At the age of 27, she was struck down by polio and paralyzed. She never danced again. The ballet world has been haunted by her story ever since.
Click HERE to purchase
Read The Dance Enthusiast's IMPRESSIONS of the documentary HERE
---
For the Non-stop Mover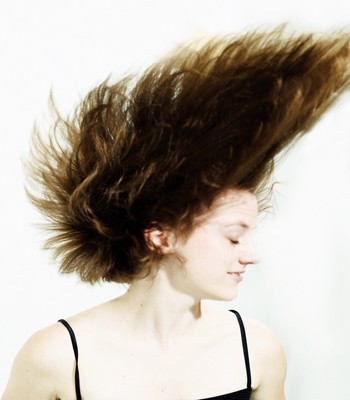 Helen Simoneau Danse teaches at Peridance Capezio Center.
Photo © Brad Harris
Give the gift of dance to that one friend who can't sit still! The following is a comparison of class card packages offered by several top-notch dance centers throughout NYC:
Movement Research
5 Class Card                $50    
10 Class Card              $120   

Mark Morris Dance Center
5 Class Card                $70
10 Class Card              $140
20 Class Card              $270
Peridance Capezio Center
5 Class Card                $77.50
10 Class Card              $160
20 Class Card              $310   
Check out Sammi Lim's illustrated account of TAKING CLASS with the Royal Ballet of Cambodia at Mark Morris Dance Center.
---
For the Enthusiastic Audience Member: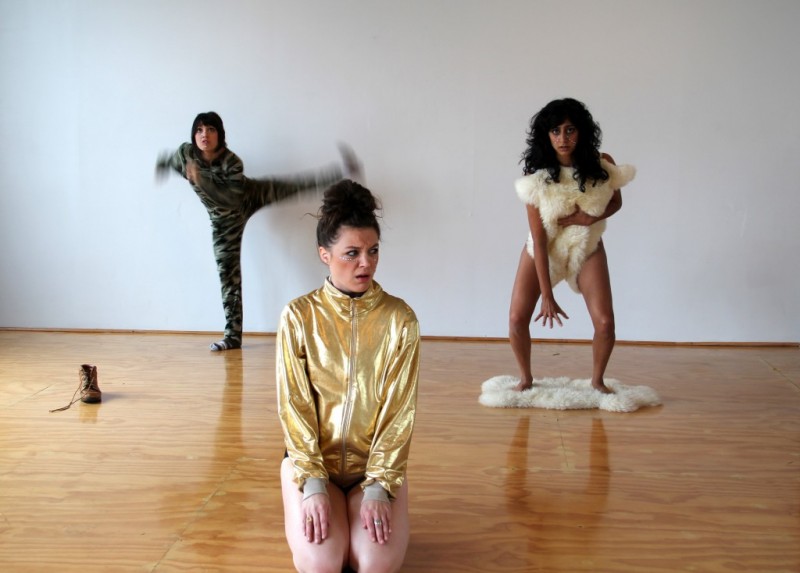 Cocoon Central Dance Team, scheduled to perform at Triskelion in January 2015.
Only for dance enthusiasts! Triskelion Arts is graciously offering you special performance passes – at a bargain price of $60, one pass is redeemable for 5 Triskelion Arts Presents shows. That's only $12 a ticket! Choose from over 34 DIFFERENT performances including 17 headlining companies, 12 companies in the Split Bill series, and shows by over 50 artists in the Never Before, Never Again Festival and Comedy in Dance Festival. Tickets are non-transferable and are valid through June 2015.
Click HERE to purchase
Previously featured on our site: Dance Up Close to Triskelion Art's 5th Annual Comedy in Dance Fest, including Cocoon Central Dance Team. View it HERE