AUDIENCE REVIEW: Fall For Dance Choreographer's Showing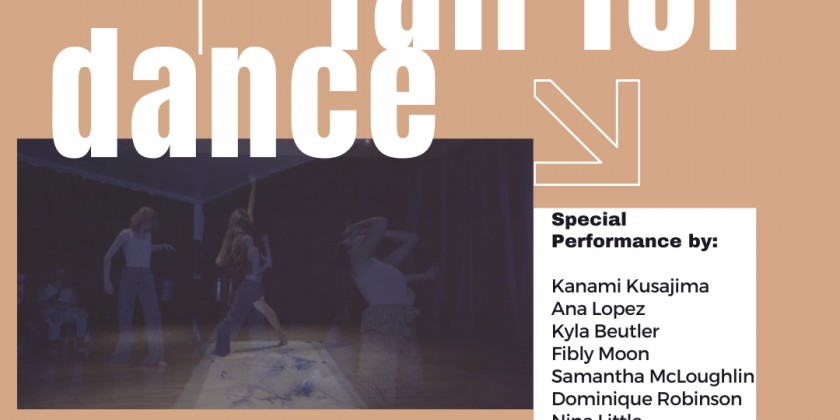 Company:
Pizarts
Performance Date:
9.26.2021
Freeform Review:
On Sunday, September 27, 2021 I had the pleasure of joining Pizarts in the heart of Soundview Bronx, NY for a lovely production from their resident dancers. These pieces were all different and equally unique. The setting first and foremost gave the space and intimacy of a black box theatre where you were able to feel the movement and spirit of the dancers "up close and personal".
Some pieces that stood out for me during the night of amazing dance was Kyla Beutler who performed "Mountains". I was personally moved by this piece which was excellently executed and also bridged passionate movement and clever song selection. I was very impressed with the choreography.
The night ended with an amazing creative number by Kanami Kusajima called "Cascade street". The audience was transcended to another level of performance by watching this creative, classically trained dancer incorporate painting with her body while she danced.
The performances were a pleasure to watch and anyone who has the time to dedicate to one of Pizarts' programs will be thoroughly amazed and enriched in the level of dance and videography that is displayed! I enjoyed the entire showcase from beginning to end.
— Paige Stewart
Author:
Paige Stewart
Website:
https://www.thequeentut.com/
Photo Credit:
NYVids