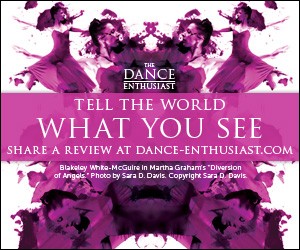 Related Features
ONLINE SCREENING PREMIERE: Sunday, April 5 at 7:30 pm "Amy's Victory Dance" a Documentary by Emmy Nominee, Brian Thomas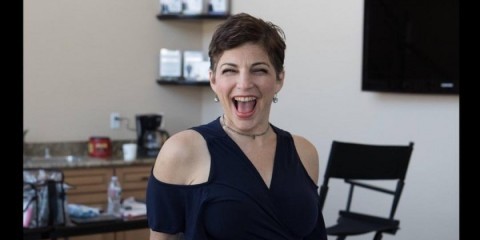 The Story of Choreographer/ Dancer Amy Jordan part of the 2020 ReelAbilities Film Festival Celebrating Stories of People w/ Disabilities Through Film
Watch Amy's Victory Dance  on  Sunday, April 5 at 7:30 pm 
Live-streamed Online
AND note:
The Film will be Available for Viewing 24 hours afterwards.
Tickets are $5 and are available at https://reelabilities.org/newyork/film/amys-victory-dance/
---
Amy's Victory Dance, a documentary film by Emmy-nominee Brian Thomas, will premiere via an interactive online streaming platform on Sunday, April 5 at 7:30 pm as part of the 2020 ReelAbilities Film Festival.
The uplifting and inspiring documentary follows the story of choreographer and dancer Amy Jordan, who, on a beautiful spring day in May 2009, was run over by a 15-ton New York City bus. As she regained awareness, she had no feeling on the right side of her body. Her first thought was, "Am I ever going to dance again?" Her second thought was, "If I survive the night, there will be a Victory Dance. "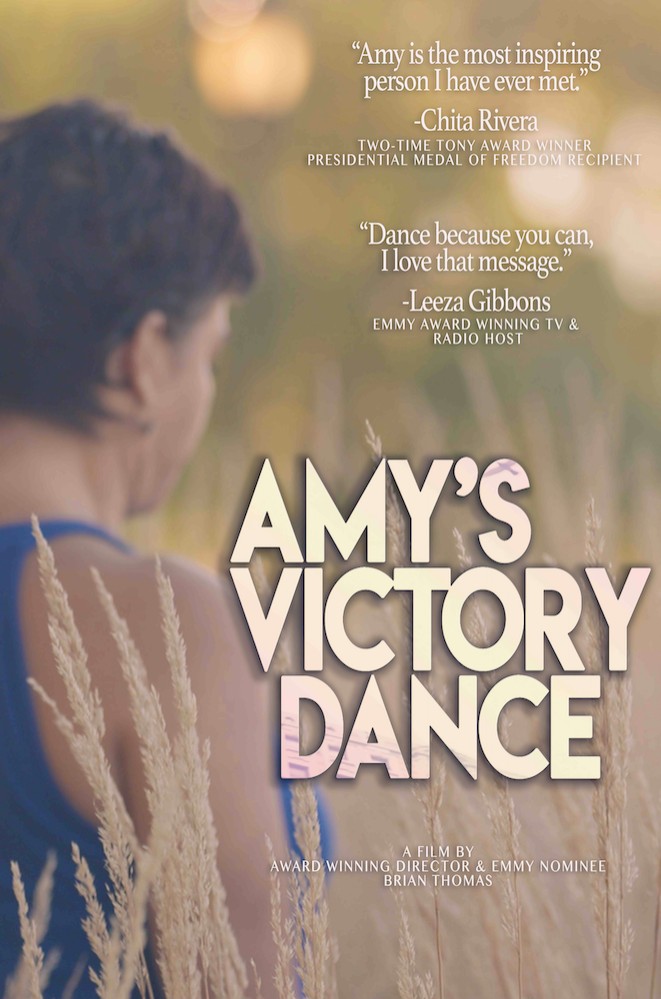 The film chronicles Amy's triumphant path back to the stage after the near loss of her life and her leg. In addition to producing and choreographing, Amy prepares herself to dance again with her company, The Victory Dance Project.
Thomas's film embodies the physical, emotional and spiritual journey of a woman who doesn't allow circumstances to dictate her life.  It follows Amy as she manages her diabetes daily, navigates through New York City as a legally blind woman, and painstakingly maintains her rehabilitation. Her return to the stage was greeted with standing ovations and emotional tributes from the doctors who saved her life, and from the Tony Award-winning actress and dancer, Chita Rivera.
---
Read more about Amy Jordan and her Victory Project on The Dance Enthusiast here:
---
The Dance Enthusiast Shares news from the dance world and creates conversation.
For more Dance News pieces, click here.
If you have important news to share, please send announcements or press release to info@dance-enthusiast.com!
---
The Dance Enthusiast - News, Reviews, Interviews and an Open Invitation for YOU to join the Dance Conversation.